President Abbas condolences Rivlin over Mount Meron accident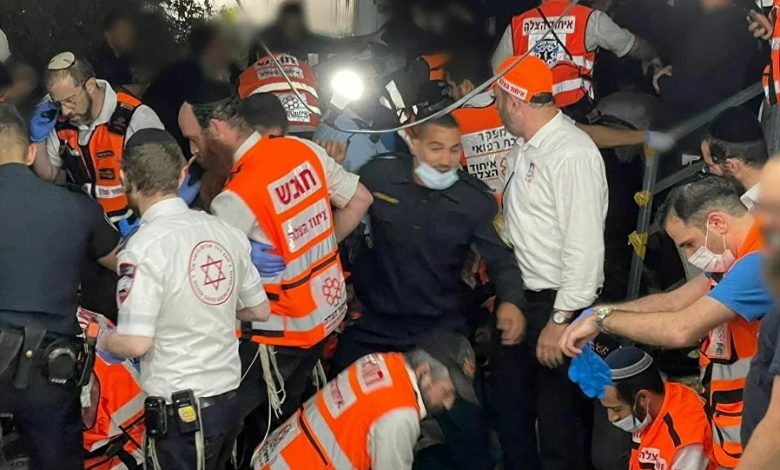 Palestinian Authority (PA) President Mahmoud Abbas sent on Friday a letter of condolences to Israel's President Reuven Rivlin over the deadly stampede on Mount Meron.
In the concise letter, the PA chief relayed his grief over the tragedy that left dozens killed and injured, with the death toll in the stampede currently at 45.
"We are praying to the Lord for mercy to victims and speedy recovery to those who suffered injuries, and for the families of victims," the letter, written in Arabic, added.
The officials spoke over the phone to approve the proposal of Prime Minister Benjamin Netanyahu, with national flags set to fly at half-mast in Israel and at its diplomatic missions abroad on the day.
The message came as the Israeli government approved the request to hold a national mourning day on Sunday, May 2, for the victims of the deadly stampede.
Blinken spoke over the phone with his Israeli counterpart Gabi Ashkenazi, the Israeli Foreign Ministry said in a statement. 
Abbas's letter was part of a torrent of condolences coming from world leaders, with US State Secretary Antony Blinken voicing "deep condolences" to the families of those killed in the tragedy.
Jordan's King Abdullah II, for his part, called Rivlin to express his condolences in what is reported to be the first call between Jordanian and Israeli officials in weeks amid a chilly period in relations.