Procurement Networks of Islamic State Weapon Programmes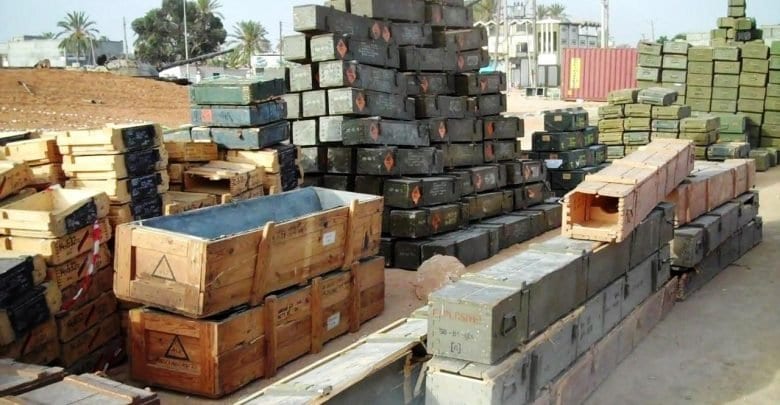 Conflict Armament Research has published a new report based on the findings of an 18-month investigation mapping the human and financial networks behind the global procurement of goods and technologies for Islamic State weapons production. It shows how Islamic State procurers concealed their efforts behind front companies, pseudonymous communications and proxy purchasers.  
The report therefore pays detailed attention to the ways in which procurers presented themselves to commercial manufacturers and distributors, the nature and content of communications with those manufacturers and distributors, the payment methods used, and how goods were physically moved.  It concentrates on 5 main product groups –
The investigation had set out to identify 'choke points' where similar networks might be vulnerable to disruption in the future, and to help manufacturers, distributors, and service providers to identify indicators ('red flags') of suspicious procurement and diversion by similar or affiliated groups. 
nitrate-based fertilisers, used to produce homemade explosives (HME);
aluminium paste, also used to produce HME;
sorbitol, used to produce rocket propellant;
commercial UAVs, which IS forces used in large numbers for surveillance, indirect fire guidance, and to deliver small IED; and
a range of items procured for the development or manufacture of specialised UAVs and related weapon platforms, including engines, component designs, optical systems, and bespoke software.