Putin: Calls for Palestinians to Leave Their Land for Sinai Won't Lead to Peace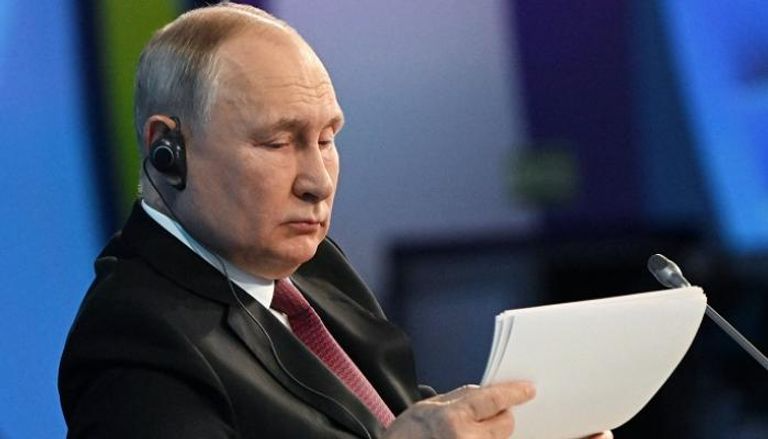 This statement was reported by RT Arabic, as conveyed by Shargh al-Awsat. Putin continued, "It is difficult to make an assessment.
This is the land where Palestinians reside, and historically, it belongs to them. Furthermore, an independent Palestinian state, which should include Gaza, needed to be established." He added, "In my opinion, this will not lead to peace."
High-level security sources in Egypt had previously stated that the Palestinian issue had reached one of its most dangerous turning points in history. The sources, in comments made to the 'Cairo News' channel, mentioned, "There is a clear plan to serve the goals of the occupying power, which is based on forcing the owners and residents of the occupied Palestinian territories to leave and choose between dying under Israeli bombardment or leaving their land."
Israel's Ambassador to Cairo, Amira Oron, also stated on Tuesday that "Israel has no intention regarding the Sinai and officials do not wish for Palestinians to go there."
In response, the Israeli military began the "Operation Iron Sword." Israeli Prime Minister Benjamin Netanyahu issued a threat to destroy the Hamas movement and turn Gaza into rubble, calling on Palestinians to leave Gaza.
Hamas initiated the "Aqsa Flood" operation last Saturday, launching thousands of missiles from the Gaza Strip, targeting Israel, while Palestinian fighters also carried out specific actions.