Putin: "Russia has plenty of friends in Europe"
"I don't want to single anyone out here, on the contrary, I want to get everyone to hop on our platform," the Russian president outlined his stance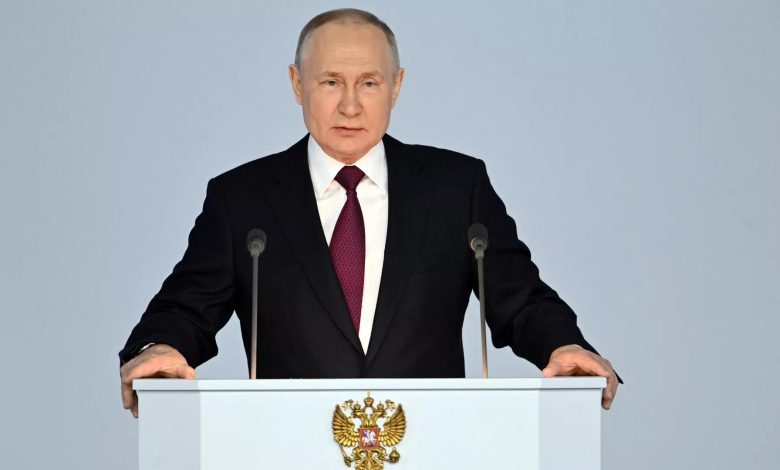 Russia has numerous friends in Europe, Russian President Vladimir Putin said, adding that in his opinion, a huge number of people support traditional values in the West, but they are not as outspoken as those who oppose such values.
At the plenary session of the International Financial Security Olympiad final, Putin echoed the remarks of one of the organizers that "it is unlikely that family would come first on the list of values somewhere in European countries."
"Yes, there are people who believe that traditional values, including family values, have died out, and they are very outspoken, especially in North America and Europe. However, there are quite a lot of people in European countries who share our views," the Russian president said.
"I would like to take our friends – and we have lots of friends in Europe – under protection," Putin objected.
According to Putin, "they are simply quieter about it, and don't lord it over everyone."
"I don't want to single anyone out here, on the contrary, I want to get everyone to hop on our platform," Putin outlined his stance.
The Russian president referred to the International Financial Security Olympiad as one of the examples of potential unity. In his view, in this case "it would be advisable not to hold it within a brief timeframe, but for a longer time, within a year, gradually bringing it to the finals.".