Putin, Xi Jinping Will Discuss Complex Issues of Concern to Russia and China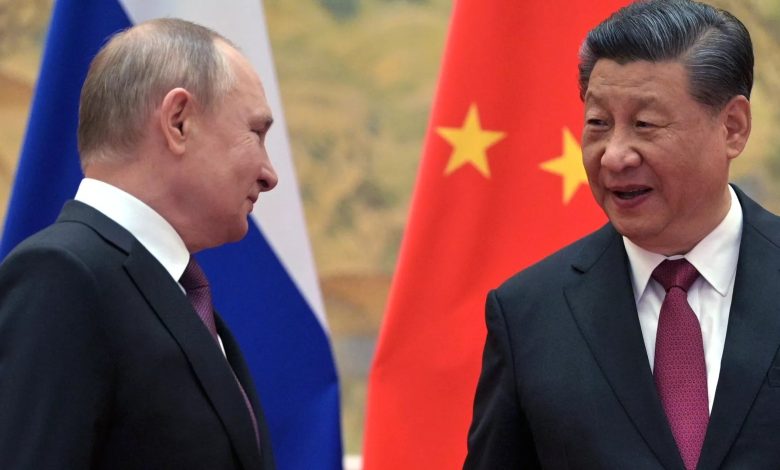 Kremlin spokesman Dmitry Peskov announced that Russian President Vladimir Putin will discuss with his Chinese counterpart, Xi Jinping, regional issues and bilateral relations via video technology today, Friday.
Peskov noted that during the talks, which will be held before noon Moscow time, "the two sides will exchange views on the most complex regional issues."
Putin and Xi met during the Shanghai Cooperation Organization summit in Samarkand, Uzbekistan, in mid-September.
"Some of them are closer to us, to Russia, and some of them are closer to China," he added.