Qatar, Turkey Agree to Turn Misrata Port to Turkish port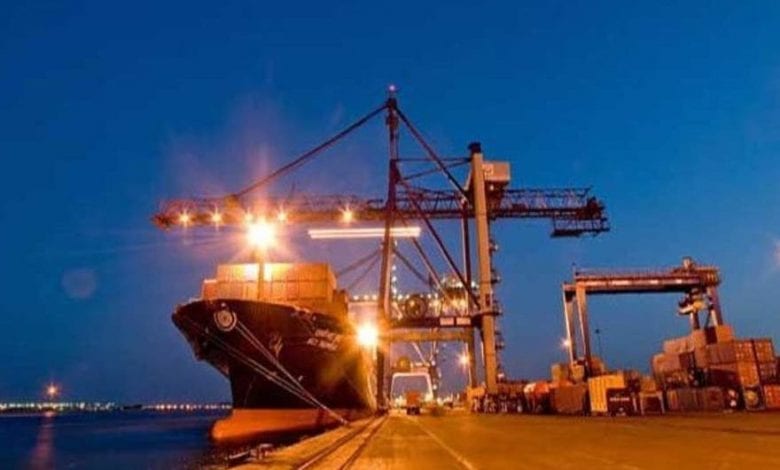 Libya's Government of the National Accord (GNA) inked a military deal on Monday with Qatar and Turkey to turn Misrata Port into a Turkish naval base in the Mediterranean Sea, sources told our reporters.
This came during a tripartite meeting among Turkish Defense Minister Hulusi Akar, Qatari counterpart Khalid bin Mohammad Al Attiyah, and the GNA deputy defense minister in Tripoli.
According to the agreement, a tripartite military coordination center, located in Misrata, will be established there and Qatar will be in charge of setting up training centers for the GNA fighters.
Qatar also will send military advisors to Libya to train the GNA forces.
Moreover, the Qatari and Turkish defense ministers inspected the Turkish-military operations center at Mitiga airport.
A GNA official claimed that he agreed with the Turkish and Qatari sides that political resolution is the best way to resolve the Libyan crisis.