Real Madrid warn Kylian Mbappe they will end interest if he changes plans
Real Madrid have watched the Kylian Mbappe summer saga from afar up until now, but they do have a limit to their inaction.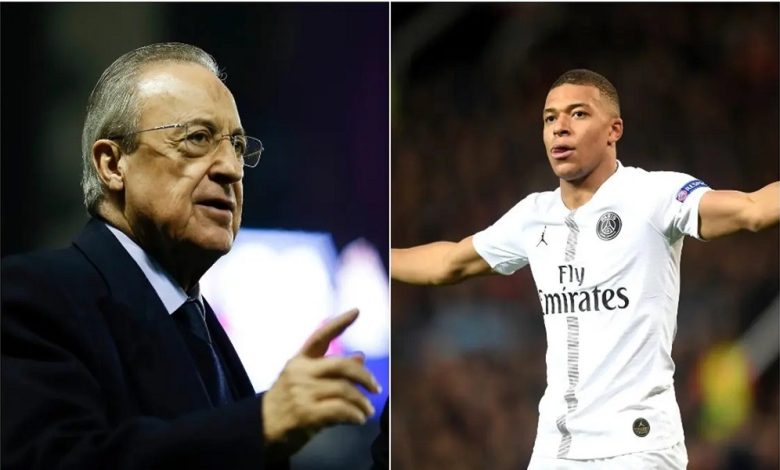 Without Los Blancos making any moves, Paris Saint-Germain have exiled Mbappe, told him he must leave or sign a new deal, the French forward has returned to training, and now reportedly agreed to forego money in order to return to action.
The latest is that PSG believe they can negotiate a new contract, even if perhaps it would include a guaranteed sale clause.
That is where Los Blancos draw the line. Having been turned down on three occasions previously, as a youth player, while at AS Monaco and then again last summer, Real Madrid are now waiting patiently until next summer for the French forward to be available on a free, when he will have a large contract waiting for him no doubt.
El Chiringuito say that if Mbappe does indeed renew his deal with PSG, then Real Madrid will end their interest in him. They will not pay a fee for Mbappe next summer, and any chance of him playing at the Santiago Bernabeu for the home side would be over for the foreseeable future.
While certainly it is a large threat, Madridistas probably expect no less. The Mbappe saga has become somewhat tiresome for all involved, save seemingly Mbappe himself, and Real Madrid cannot afford to base their strategic future on such an unpredictable element.
That is without considering the embarrassment of being snubbed once again, which expressed itself as fury in the press and even on El Chiringuito, where President Florentino Perez told viewers that 'this Mbappe is not my Mbappe' last summer.