Roberto Martinez: Morocco defeat will haunt me for a long time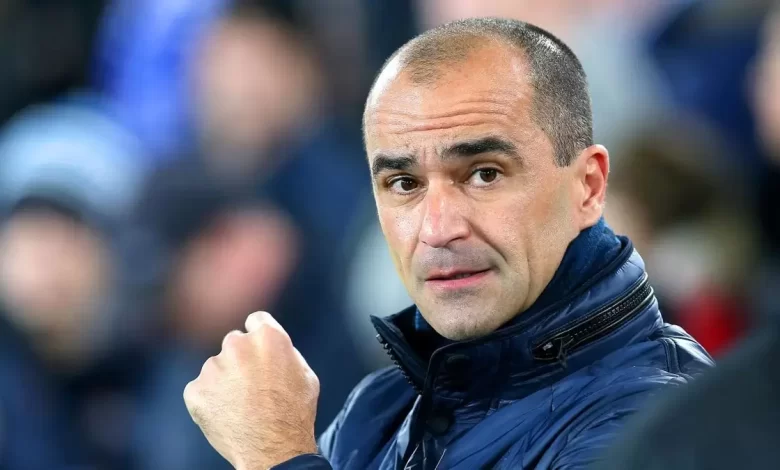 Former Belgium manager, Roberto Martinez, says the shocking defeat against Morocco in the World Cup will haunt him for a long time.
Belgium was eliminated from the 2022 World Cup in the group stage round and Martinez left his job after six years in the role.
The Red Devils who reached the semi-final in the 2018 World Cup, started their campaign in Qatar with a victory over Canada but they lost by two goals against Morocco in their second match. Their exit was confirmed by a goalless draw with Croatia.
Martinez has revealed that he told his players he would be leaving after the World Cup following their defeat by Morocco.
"It's the match against Morocco that will haunt me for a long time," he said.
 "We weren't ourselves. A bit like against Canada by the way. We were not in the state to win these games.
"Against Croatia, it was different. We are probably the team that created the most chances against the Croatians. You won't find any tactical or technical expert who can explain to you why we didn't score in the last half hour. A matter of millimetres.
"I told the group after the defeat against Morocco that I would stop after the World Cup in Qatar.
"In a way, everyone knew that the match against Croatia could be the last. I would have liked to say goodbye on December 19 [the day after the final].
"Fake news has grown in importance. When L'Equipe writes that Jan Vertonghen and Eden Hazard had fallen out, the group had the impression that all the media were jumping on the information.
"So, we decided to distance ourselves from the outside world. The core wanted to show that the group is solid. And from that moment on, you saw another team. It made us stronger. How many percent of what L'Equipe said was true? Zero, nothing, nada."
Martinez admitted Belgium was not fully prepared for the World Cup and playing in only one friendly match before the tournament was a mistake.
"In 2018, we had three warm-up matches. Not this time," Martinez added.
"Several countries used this group stage as preparation. That was the price to pay for a tournament in the winter. Unfortunately, we needed two games to be ready.
"In 2018, I already felt at the airport [before the finals] that the team was ready – emotionally and tactically.
"Here, I only felt that two days before the game against Croatia. After the match against Egypt, I felt that we were not ready. Nothing was rolling for us."
Martinez also said he will never forget his memories from the 2018 World Cup and the homecoming parade in Brussels.
"On the Grand Place in Brussels. I cherish that image from 2018 for life, it is burned on my retina. It will encourage me to keep working in football."
Arab  Observer