Ronaldo against Germany.. Humiliating defeats and continuous failure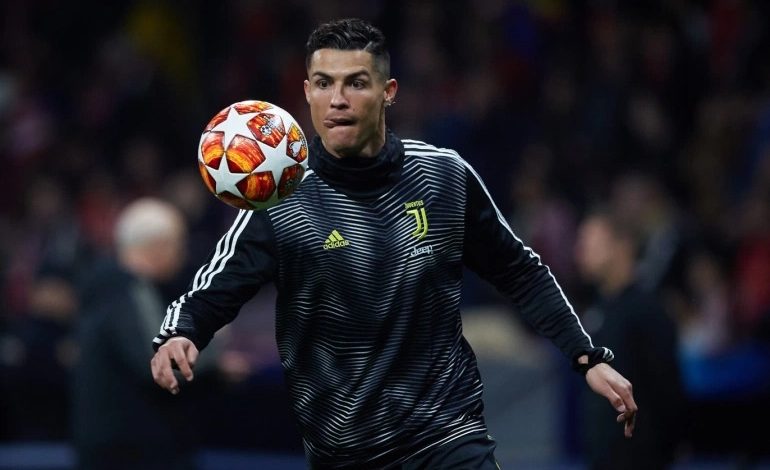 Despite the recent setback that the German national football team (Mannschaft) has been experiencing, the team may not feel very upset in its upcoming confrontation today, against its Portuguese counterpart, in the second round of the group stage matches of the European Nations Cup (Euro 2020).
The German national team lost its first match in Group F against its French counterpart, the world champion, with a clean goal.
The German team collides with the Portuguese national team, which opened its European title defense campaign with a 3-0 victory over Hungary, led by the dangerous striker Cristiano Ronaldo.
Despite the severe inconvenience caused by Ronaldo, the former Real Madrid striker, and currently Juventus, for any team he faces, the player may not be as annoying to the same degree as the Manchaft. In four previous matches in the big tournaments, Ronaldo's attempts to beat the Germans were unsuccessful.
Germany coach Joachim Loew hopes that this statistic will not change during the match, especially as it is crucial for Germany, to avoid an early farewell, after the opening loss against France 0-1.
The first meeting was in 1984, in the opening, and a 0-0 draw, then in 2000, Portugal won 3-0, and Germany was eliminated from the first round, and in the 2006 World Cup, in determining third place, Germany won 3-1. As for "Euro 2008", Germany won 3-2 in the quarter-finals, then 1-0 in Euro 2012.
They met in the 2014 World Cup, and Germany won 4-0, and the "Mannchchaft" completed its way and crowned the World Cup champion, but after this shock Portugal came back strong And he won the last European Cup.
On the other hand, Ronaldo continues his amazing numbers, as after his double in Hungary, he became the best scorer in the history of Europe with 11 goals, and three goals away from the equation of the international historical scorer Ali Daei.