Russian army controls the town of Izyum in the Kharkiv region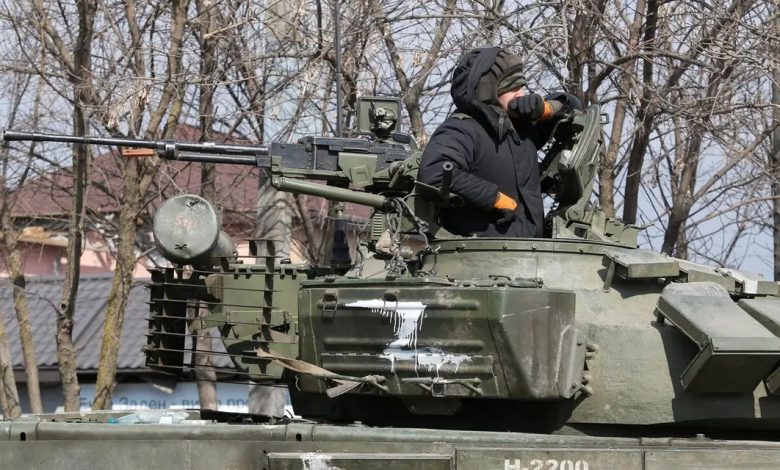 Russia says it has gained control of the city of Izyum in the Kharkiv Region of eastern Ukraine, Russia's state-owned Rossiya 24 news channel reports.
"The Russian armed forces continue to carry out the missions of a special military operation. By the morning of 24 March, units of the Russian army had taken full control of the town of Izyum in the Kharkiv region," Russian defence ministry spokesman Igor Konashenkov said.
The Ukrainian administration of the city, however, says the fighting continues.
Earlier this week, a senior Pentagon official, speaking on grounds of anonymity, said the Ukrainian army had launched a counter-attack in the small city south-east of Kharkiv.
Izyum is on a key route to the eastern Donbas region that would potentially allow Russian forces in the north-east and south-east to link up. It is a regional centre in the Kharkiv region with a population of about 50,000 people, and an important railway junction.
"What we're seeing today is some significant fighting there by the Ukrainians, and an effort to take it back," the official is quoted by the AFP news agency as saying.