Russian Foreign Ministry: warns against infiltration into Russia of mercenaries in the battles in Nagorno-Karabakh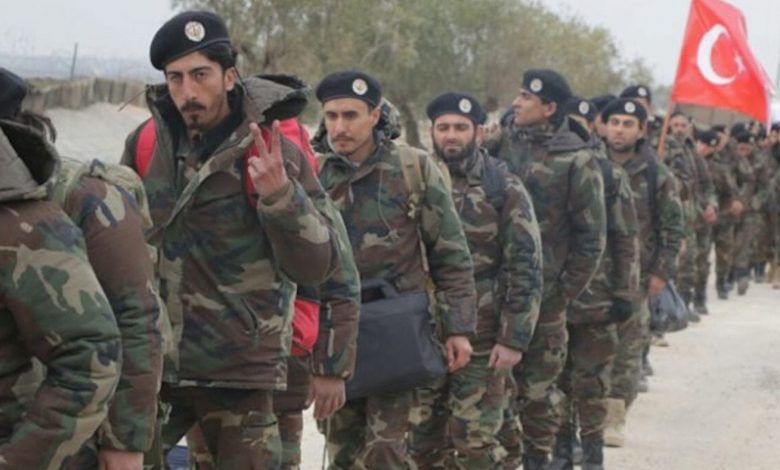 Russia does not deny the danger of infiltration by mercenaries from Syria and Libya participating in the battles in Nagorno-Karabakh.
Russian Deputy Foreign  Minister Oleg Syromolotov stated this in an interview with RIA  Novosti.
According to him, "There are no trifles in the fight against terrorism. It is important to analyze any risks, including potential ones, and to be proactive," the deputy minister said.
"Russian law enforcement agencies are monitoring the situation very closely and keeping their finger on the pulse," added Syromolotov.
On October 23, at a meeting with the Armenian Ambassador to Russia, Oleg Syromolotov stated that the armed terrorists should be immediately withdrawn from the conflict zone in Nagorno-Karabakh.