Saif al-Gaddafi Sends Strongly Worded Message to Lebanon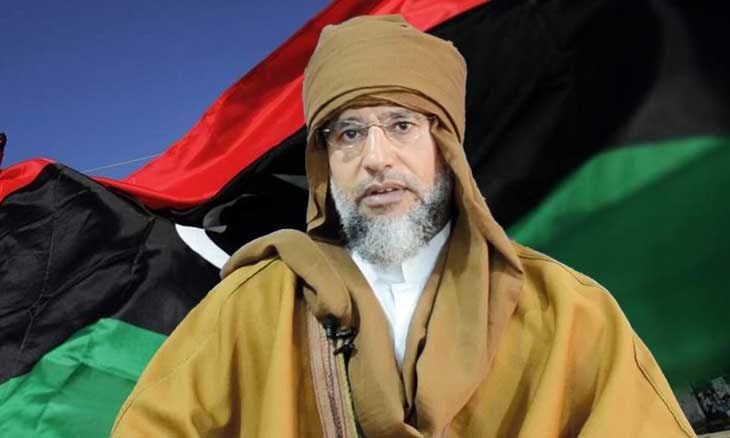 The case of Colonel Muammar Gaddafi's detained son in Lebanon remains unresolved despite efforts for his release.
In this context, Saif al-Islam Gaddafi, the son of Colonel Gaddafi, conveyed a strongly-worded message to the Speaker of the Lebanese Parliament, Nabih Berri, on Wednesday.
This was in response to the ongoing detention of his brother Hannibal Gaddafi in Lebanese prisons for the past 8 years and the rejection of calls for his release.
Lebanese judiciary charges Colonel Muammar Gaddafi's son with the accusation of "concealing information related to the fate of Imam Musa al-Sadr and his companions Sheikh Mohammad Yaacoub and journalist Abbas Badreddine, who went missing in the Libyan capital Tripoli in 1978 after their arrival upon an invitation from Muammar Gaddafi, and participating in the crime of their abduction."
In the letter, Saif al-Gaddafi wrote, as reported by local media, "Libya will rise from its adversity and will roar with the roar you know. Then, those who have wronged will know the extent of the upheaval they will face."