Salah confirms that his focus is on winning titles with Liverpool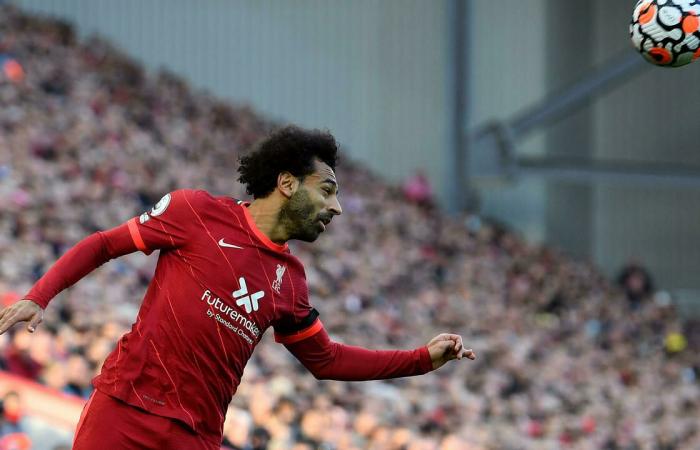 The Egyptian star, Mohamed Salah, confirmed that his focus is currently on winning titles with his club, Liverpool, amid talk about the stalled negotiations to renew his contract.
Salah and Liverpool have not yet reached an agreement regarding the renewal of the player's contract, which expires on June 30, 2023, and a press report indicated that the obstacle in the renewal is the financial demands of Salah, stressing that the latter wants to have an income equal to the highest paid players in the English Premier League.
Usually, Liverpool do not like to sign lucrative contracts with players over the age of thirty, which boosted the possibility of Salah, 29, leaving the red team.
Salah is considered one of the most prominent Liverpool players and has scored 9 goals in 9 matches in various competitions this season.
And the official Liverpool website quoted Salah as saying, "I am happy as long as the team continues to win. I always try to help, by scoring or contributing to the team winning matches, that is the most important thing for me."
"We have to do our best to win a title and I think we have the quality to achieve this goal," he added.
He concluded, "We have a great team, and therefore we have to go beyond ourselves and win a title. I think everyone thinks the same way."