Salah is being robbed and oppressed in England, for incomprehensible reasons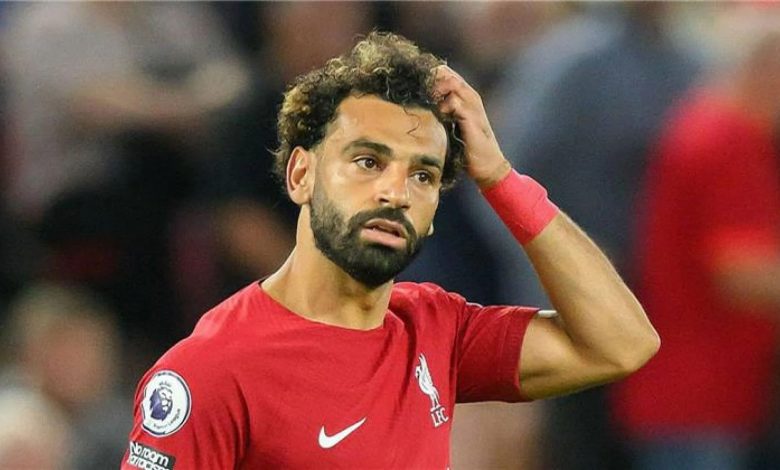 Liverpool fans poured their anger on the English Premier League after the latter excluded Mohamed Salah from the final list for the best player award presented by the Professional Players Association, as the "Liverpool.com" website, which is interested in news of the Red Club, said that what the Egyptian star was subjected to was "theft" for suspicious reasons. .
Salah won the Best Player Award presented by the Professional Players Association twice, half the number of times that a non-European player won since the award was launched 50 years ago, while Algerian Riyad won the award once, and Luis Suarez likewise, as the site believes that his absence is incomprehensible.
And the website continued, in a report published on Thursday: "Liverpool was not at its best this season, but Mohamed Salah and what he presented this season cannot be ignored. Excluding him from the list is considered madness."
The association chose in its shortlist Erling Haaland, Kevin De Bruyne from Manchester City, Harry Kane, Tottenham striker, Bucayo Saka, Arsenal player and teammate Martin Odegaard, as well as Marcus Rashford, Manchester United winger, and Kieran Trippier from Newcastle.
And the site added: "Salah was clearly subjected to theft and injustice, as his numbers are much better than Saka and Rashford, and it should also not be overlooked that their teams Arsenal and Manchester United presented good results during the current season, unlike Liverpool, and therefore it was assumed that consideration should be given to the numbers of Salah who scored." 19 goals and 10 assists under those circumstances."
Salah won the award in his first season with Liverpool, and returned last year and won the same award to join a list of stars who achieved it twice, including Cristiano Ronaldo, Thierry Henry, Kevin De Bruyne, Gareth Bale, Wayne Rooney, Mark Hughes and Dutchman Dennis Bergkamp.