Saudi Arabia Refers 22 Investors to Public Prosecution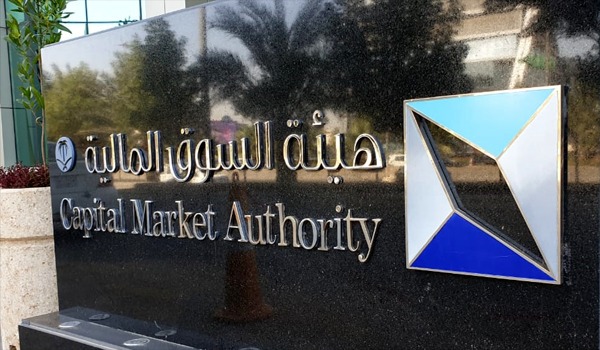 The Capital Market Authority (CMA), announced today, Nov. 30, referring 22 investors to the Public Prosecution over suspicious trading in shares of Dar Al Arkan Real Estate Development Co., and making illicit gains of SAR 1.33 billion ($346.7 million).
The investors were suspected of violating Article (49) of the Capital Market Law and Article (2) of the Market Conduct Regulations, the market regulator said in a statement.
This came in line with the CMA's efforts to protect the market from unfair as well as illegal practices, including deceit, cheating, fraud and manipulation, and to ensure market efficiency and transparency.
The claim was referred to the Committee for Resolution of Securities Disputes.
Last week, the CMA identified some cases suspected of manipulations, fraud and scam of the capital market rules and its executive regulations, amid the price fluctuations of some stocks, Argaam reported.