Shin Bet puts conditions on the policies of the future Palestinian Authority president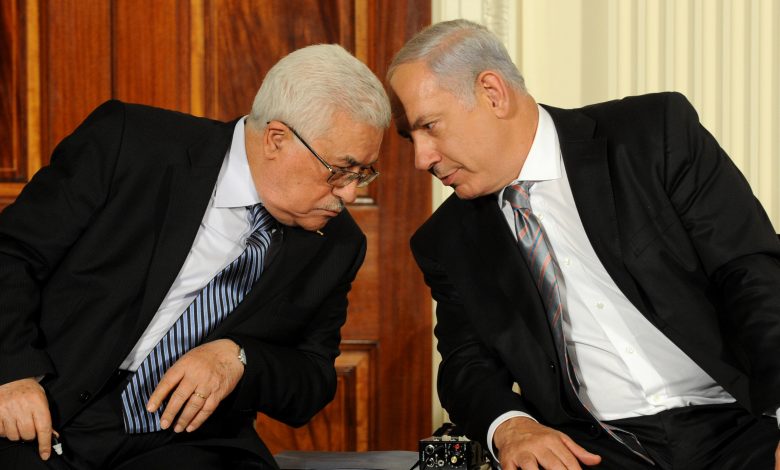 The head of the Shin Bet security agency recently urged Palestinian Authority President Mahmoud Abbas to scrap the upcoming elections for the Palestinian parliament if the Hamas takes part, Israeli television Channel 12 reported on Friday.
Citing a Palestinian source, the Kan public broadcaster said Nadav Argaman was rebuffed by the PA chief.
The report said the request was made in the past two weeks during a meeting in Ramallah, the PA's seat of government.
Abbas issued a decree in January ordering the first national Palestinian elections in over 14 years. The last elections, held in 2006, resulted in a parliamentary majority for Hamas.
Hamas's victory led to a year-and-a-half struggle for power, which ended in 2007 with the establishment of two rival Palestinian governments: Hamas in Gaza and the Fatah-dominated Palestinian Authority in the West Bank.
Argaman asked to stop activating the Palestinian case against Israel at the International Criminal Court until the current Prosecutor of the Court, Fatou Bensouda, leaves her position next June.
Argaman told Abbas, "If you continue to pursue this case, Israel will prosecute you and your workers and prevent you from moving."
The same sources said, President Abbas responded by saying: "I told your president (Netanyahu) that I am the one who decides what's the best for the Palestinian people, not him." He added, "You confiscate lands, destroy homes, and kill citizens every day, and you do not want me to go to the judiciary?"
The sources said that President Abbas asked his Foreign Minister to go to The Hague, following this threat, and to hold a meeting with the Public Prosecutor, and her request to speed up the follow-up of the Palestinian complaint.
The Palestinians are set to hold national legislative elections on May 22 and a presidential vote on July 31. Observers remain skeptical that the elections will actually take place, however, as several election promises have fallen through before.
On Tuesday, Palestinian factions agreed to abide by an electoral "honor code" following talks in Cairo. The factions, which included the rival Fatah and Hamas movements, pledged not to incite "religious, sectarian, tribal, regional, familial or racial sentiments" and to refrain from violent intimidation.