Shoigu: Ukraine lost more than 17 thousand soldiers in September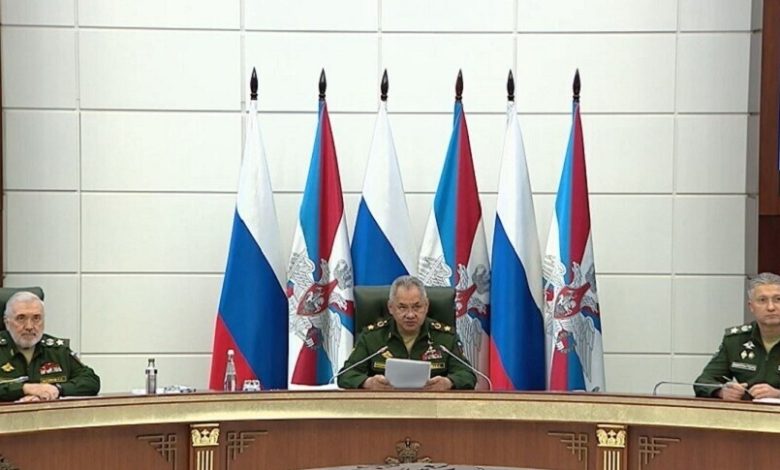 Russian Defense Minister Sergei Shoigu announced serious losses of the Armed Forces of Ukraine (AFU) on the entire line of contact.
"Over 17,000 people, more than 2,700 weapons and military equipment have been destroyed in the current month," Shoigu said at a board meeting of the Russian Defense Ministry on Tuesday.
According to him, among the destroyed equipment: seven American Bradley infantry fighting vehicles, 77 American M777 artillery systems, 51 self-propelled artillery units from Germany, France, Poland and the USA, as well as two German Leopard tanks and one British Challenger tank.
Shoigu also noted that the AFU counteroffensive has no significant results.
According to him, the United States and its allies continue to arm the Armed Forces of Ukraine and thus "only push Ukraine to self-destruction."
"Despite the absence of any significant results of the so-called counteroffensive, the Western curators of Ukraine do not deviate from their inhuman principle: "weapons as a way to peace," the minister said.