Sudan: 15 people at least were killed in South Darfur, in tribal violence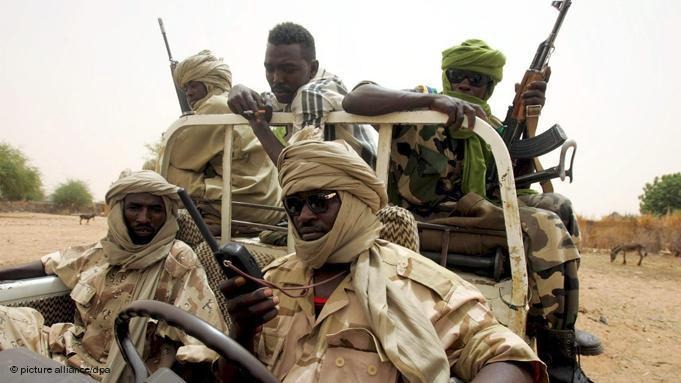 Sudan will deploy "large numbers" of troops to South Darfur state after the killing of 15 people in tribal violence recently, the state news agency cited the state governor as saying on Sunday.
A dispute over a water source between members of the tribes of Masalit and Fallata in Gereida city ended with the killing of two people from the Fallata tribe, SUNA news agency said, citing two local leaders.
Gereida is located 97 kilometers south of Nyala, the capital of South Darfur state.
Last week, the UN Security Council decided to end the mission of a joint United Nations and African Union peacekeeping mission in Darfur, known as UNAMID, on Dec.31, more than 13 years after it established the operation.