Sudanese PM Hamdok denies agreeing to dissolve the government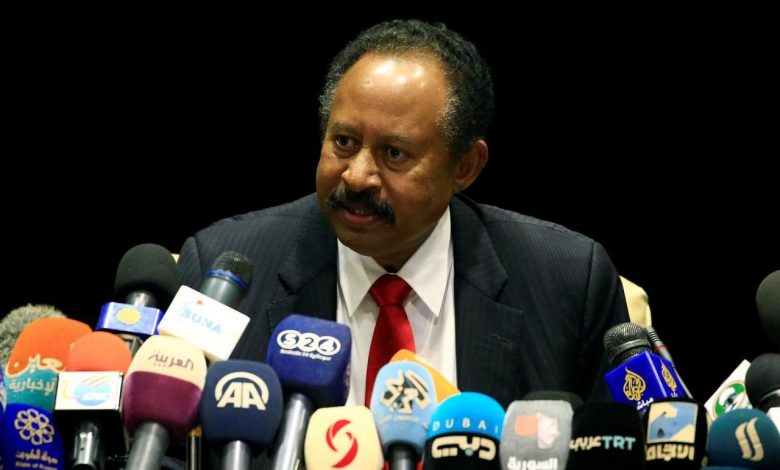 Hamdok's media office said in a statement that these reports were inaccurate in stating the positions of the various parties.
The media office pointed out that Hamdok "continues contacts and meetings with various parties of the transitional authority and political forces to discuss ways to address the political crisis in the country."
He stressed, "The Prime Minister does not have a monopoly on the right to decide the fate of the transition institutions, and that he adheres to the points he made in his speech on Friday, October 15, as an approach to resolving the crisis by addressing all its aspects through a dialogue in which everyone participates."
He revealed that the Sudanese Prime Minister met on Friday with representatives of the military component of the Sovereign Council, and he also met in the evening of the same day with representatives of the Central Council for Freedom and Change.
The head of the Sudan Liberation Movement, Minni Arko Minawi, had said in press statements that Hamdok and the President of the Sovereignty Council, Abdel Fattah Al-Burhan, had agreed to dissolve the Sovereignty Councils and the Ministers to solve the burning crisis in the country.
Hamdok's office stressed that the goal behind these meetings "is to protect the process of the civil democratic transition and to protect the security and safety of the country."
Sudan lives on the impact of a political crisis over the transition of power in the transitional period.