Taliban Announce Formation of Afghan Government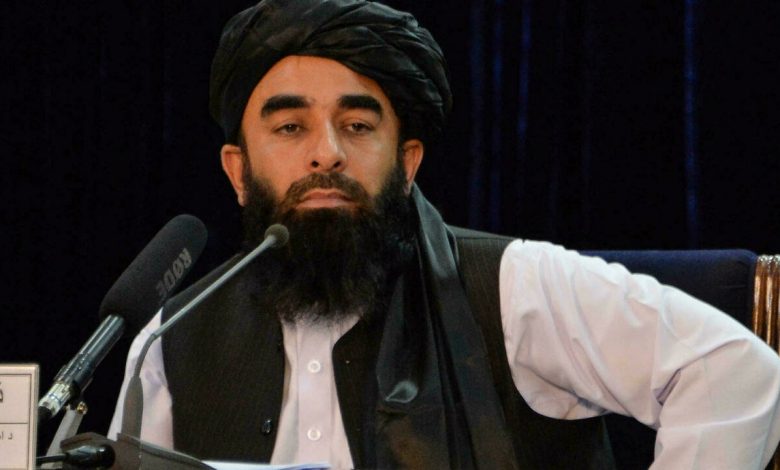 The Taliban formed its first caretaker government in Afghanistan since it swept to power last month, featuring several members who have been the targets of sanctions by the UN for terrorism and an interior minister on the FBI's most wanted list.
Mohammad Yaqoob, Taliban founder Omar's son, has been appointed acting defense minister. Sirajuddin Haqqani, a senior leader of the Haqqani network who is wanted by the FBI for "cross-border attacks against the United States" and has a $5m bounty on his head, will be interior minister.
Mohammad Hassan Akhund, a close adviser to the late Taliban founder Mohammed Omar, will be acting prime minister, said Taliban spokesperson Zabihullah Mujahid. Political chief Abdul Ghani Baradar, who led the group's negotiations with the US, has been made deputy.
The Taliban revealed the line-up as it grapples with a growing humanitarian and economic crisis following the fall of Kabul. The appointments highlight the strong role in the movement of the Haqqani network, a group the US has designated a foreign terrorist organization.
The new regime is under increasing pressure to provide government services after weeks of uncertainty and a chaotic mass evacuation of Afghans who worked with the US and its international allies.
Analysts said the Taliban's new government was dominated by its core leadership with few representatives from Afghanistan's different ethnic groups or women.
"Definitely this is not an inclusive government at all for a country as diverse as Afghanistan. It has excluded women and many other ethnic communities," said Ali Yawar Adili, country director of the Afghanistan Analysts Network. "It makes the engagement with the Taliban more complicated for the international community, because some of them are on the sanctions list, including the interior minister."
The Taliban waited to announce the government until declaring victory over the resistance in Panjshir, Afghanistan's last opposition stronghold, led by Ahmad Massoud, son of a legendary anti-Taliban fighter. Massoud has denied that the Taliban control the region and has vowed to continue the fight. 
The formation of the new government, which took place without ceremony, comes after the Taliban broke up a demonstration in Kabul against Pakistan's support for the regime, detaining journalists filming the march before releasing them.
Former Afghanistan president Hamid Karzai and veteran politician Abdullah Abdullah did not secure roles in the new government, despite holding extensive talks with the Taliban leadership.
The Taliban have suggested in recent press conferences that this is a caretaker government and that efforts would be made in the future to include political opponents.