Ten European companies open accounts to pay for gas in rubles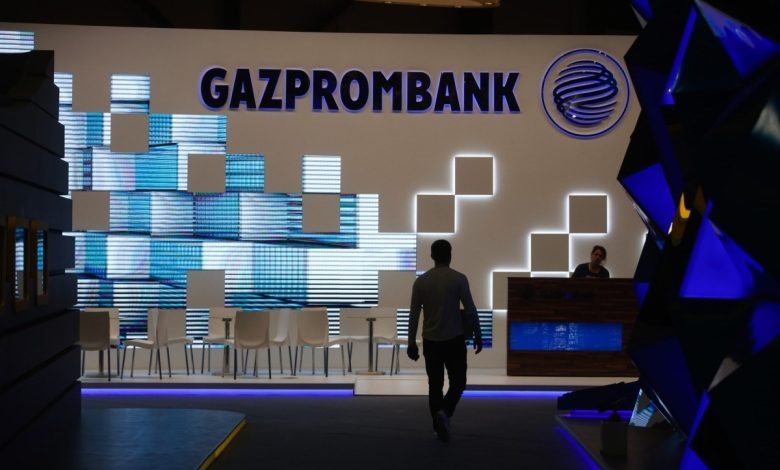 Ten European clients of Gazprom have opened accounts with Gazprombank to pay for gas supplies under a scheme proposed by President Vladimir Putin, Bloomberg reports, citing a source close to the gas monopoly.
According to him, four gas importers have already made payments under the mechanism that the Russian authorities call "payment in rubles."
In fact, European clients still pay euros, which Gazprombank then converts into rubles, crediting them to a special account, from where the money is already going to Gazprom.
The European Commission said last week that the Kremlin's proposal was open to compromise. For example, if Gazprom's clients will not be related to the ruble part of the transaction.
Despite this, Poland refused to pay for gas "in rubles", to which Gazprom cut off supplies from the morning of April 27. Bulgaria sent the Russian company a payment in dollars in accordance with the conditions specified in the contract, sources told Bloomberg. Gazprom returned the money and also cut off gas to a once-closest ally among the former Soviet bloc countries.
No new gas shutdowns are expected in the coming days, says a Bloomberg source close to the Russian company: the next wave of payments should take place on May 15.
But the EU is already accusing Russia of "blackmail" and is trying to find alternative suppliers. Gazprom's decision to cut off supplies to Poland and Bulgaria is "unacceptable," European Commission chief Ursula von der Leyen said on Wednesday.
"Member countries (EU) have prepared action scenarios for such a case. We will continue to work with foreign partners to secure alternative flows," she said.
The Kremlin admits that other countries will also be cut off from gas if the ultimatum on payment terms is not met. "As the payment deadline for the new system approaches, the presidential decree will, of course, be implemented," presidential spokesman Dmitry Peskov said at a briefing on Wednesday.
Germany is receiving Russian gas on a stable basis, the economy ministry said, adding that the government is in "close contact" with energy companies and suppliers.