Thousands of Sudanese calling for 'justice' two years after protests erupted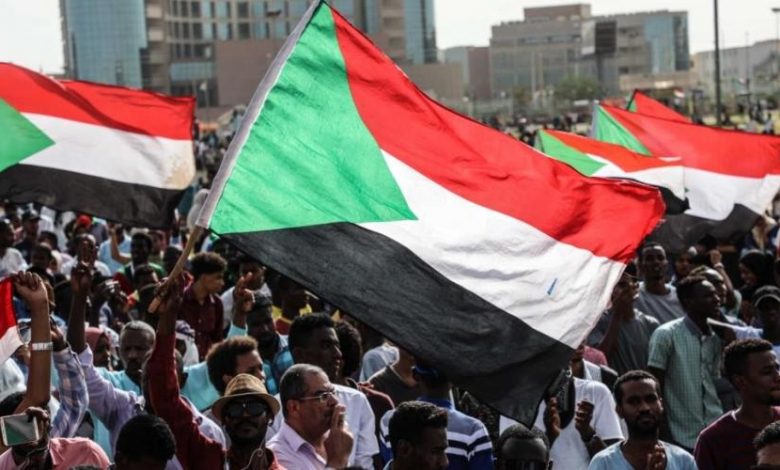 Thousands of demonstrators marched through Sudanese towns on Saturday calling for change, two years since the start of a protest movement that led to the toppling of dictator Omar al-Bashir.
Demonstrators – many of them young and frustrated by what they see as a lack of change amid a dire economic crisis – waved the national flag as they marched, or carried photographs of "martyrs" killed during past protests.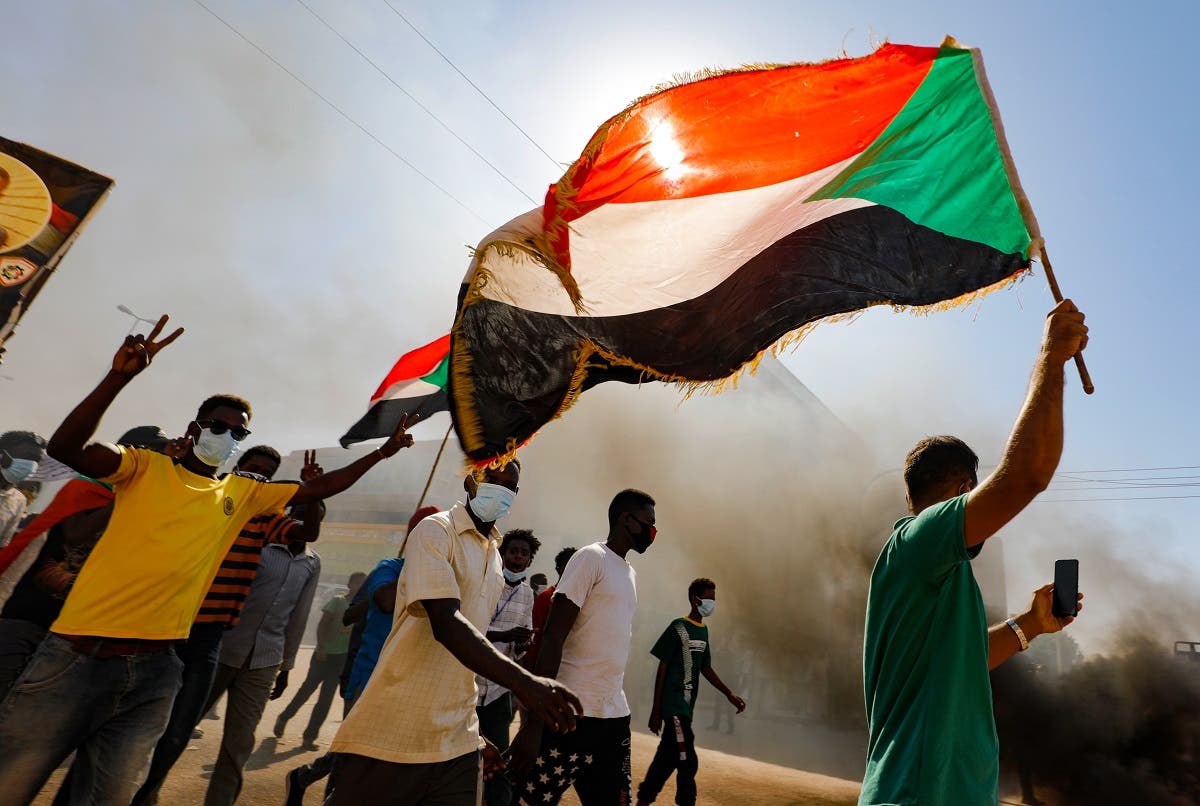 Sudanese youths wave the national flag as they rally in the streets of the capital Khartoum, chanting slogans and burning tires, to mark the second anniversary of the start of a revolt that toppled the previous government, on December 19, 2020.
Numbers taking part totaled several thousand people, according to estimates by AFP correspondents and other journalists.