Treasury Bond Markets on the Cusp of Worst Performance Since 1949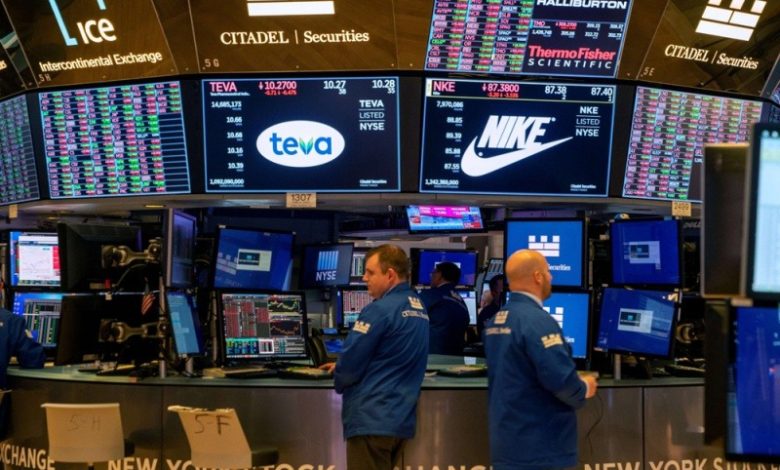 Strategists at Bank of America Corp. believe that government bond markets are on the cusp of their worst performance since 1949, when Europe was rebuilding from the ruins of World War II. The collapse of government bonds is associated with the tightening of monetary policy by many countries.
British five-year bonds on Friday, September 23, showed the worst dynamics since 1992, reports Bloomberg. The two-year US Treasuries have fallen for 12 consecutive days – they are in the middle of their longest decline since 1976.
The number of placements of securities in the primary market fell due to the increase in the cost of borrowing, the same factor affected the rise in the cost of servicing and current debt.
The Institute of International Finance previously reported a $3.5 trillion decline in the global debt burden since the beginning of the year to $300.1 trillion. Debt reduction in nominal volume was recorded for the first time in four years.