Tunisia: Abir Moussi sues Rashid Ghannouchi over Gharyani appointment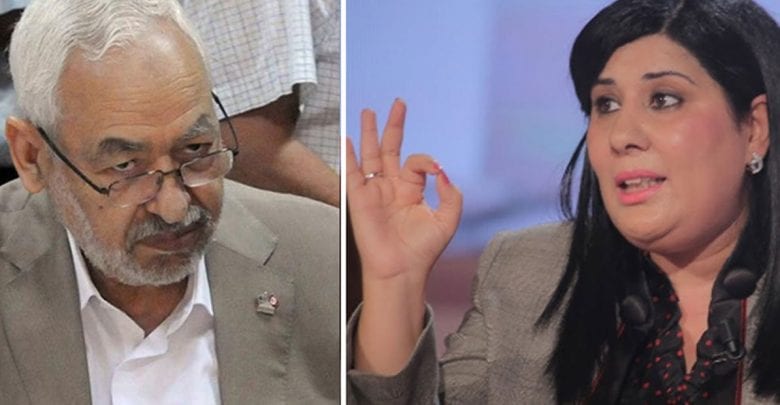 Speaker Abir Moussi confirmed that parliamentary Speaker Rashid Ghannouchi deliberately politicizes the administration through his appointments to crucify his debt.
Abir Moussi, on the other hand, pointed out that Rashid Ghannouchi is making political appointments within his debt for his political interests and denounced his appointment of former Secretary-General of the Constitutional Rassemblement Mohamed Al-Gharyani, in the plan of a counselor in charge of reconciliation.
The chairman Abir Moussi stressed that she will file a lawsuit against Parliament Speaker Rashed Ghannouchi for his appointment of former Secretary General of the Rally, Mohamed Al-Gharyani, noting that he is not entitled to appoint Al-Gharyani on a political mission and grant him privileges, and stressed that the free constitutional block will not accept the existence of Al-Gharyani in Parliament.