Tunisia-Early presidential election 2019: Nomination files for the presidency rises to 56 on the seventh day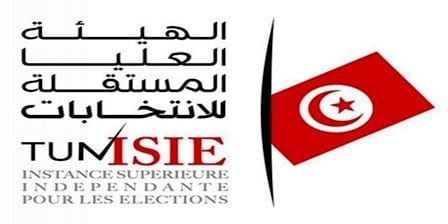 The considerable number of presidential nominees who promptly presented their files to the Independent High Authority for the Elections (ISIE) rose to 56 on the seventh day following the opening of nominations door.
16 presidential candidates properly presented their official files on Thursday to the ISIE.
The 16 Nomination are Marwan Ben Amor (35, independent businessman, 10,000 popular endorsements), Mounir Baatour (Tunisian Liberal Party lawyer, 19565 popular endorsements), Hachemi Hamedi (Mahaba party leader, 17,500 popular endorsements), Safi Said (independent candidate supported by the Echaab Movement, 20,000 popular endorsements) and Mohamed Amin Agrabi (35, independent, 15,000 endorsements), while Mohsen Moujahid (independent Geneva-based businessman) could not assemble the 10,000 needed signs to achieve the application , informed the TAP agency.
Submission continued with 10 other candidates who filed their nomination papers, the candidates are Noureddine Bouali, Sahbi Trabelsi, Mohamed Lasaad Ouni, Ikbel Lamine, Zied Tebr, Fathia Maaoui, Radhouane Abdelali, Habib Mohamed Ben Sassi, Rafik Sallami and Maher Khachnaoui.
Two potential applicants, Rached Achour and Mounir Jemai retracted their presidential bid on Wednesday.