Tunisia hands over political Slimane Bouhafs, leader in the terrorist "MAK movement" to Algeria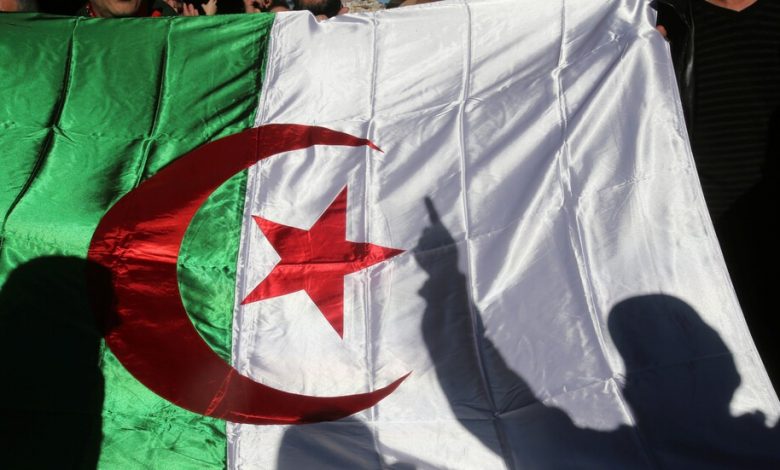 Tunisia has handed over political refugee, Slimane Bouhafs, to Algerian authorities because of his relations with the Movement for the Self-Determination of Kabylie (MAK), which Algeria has listed as a Terrorist organization.
Bouhafs is one of the main leaders of MAK and is the head of the Coordination of Saint-Augustine Christians in Algeria.
Several media sources indicated that Bouhafs was arrested in Tunisia on 25 August, he had been a refugee in the country for years and arrived in Algiers late on 27 August or in the early hours of the following day.
The Algerian dissident is being prosecuted for joining a terrorist organization and conducting missionary campaigns in the northern region of the city of Setif, his hometown.
In July 2016, Algerian police arrested Bouhafs for insulting the Prophet Muhammad (peace be upon him) and he was sentenced to five years in prison. A court later reduced his sentence to three years.
After one year and eight months in prison, Bouhafs was released under a presidential pardon on the occasion of the Independence Day of Algeria.
Bouhafs then fled to Tunisia, where he contacted the United Nations High Commissioner for Refugees (UNHCR) to apply for political asylum, but the Tunisian authorities handed him back to Algeria.