Tunisia: Mechichi " I understand protesters needs, but law will be enforced"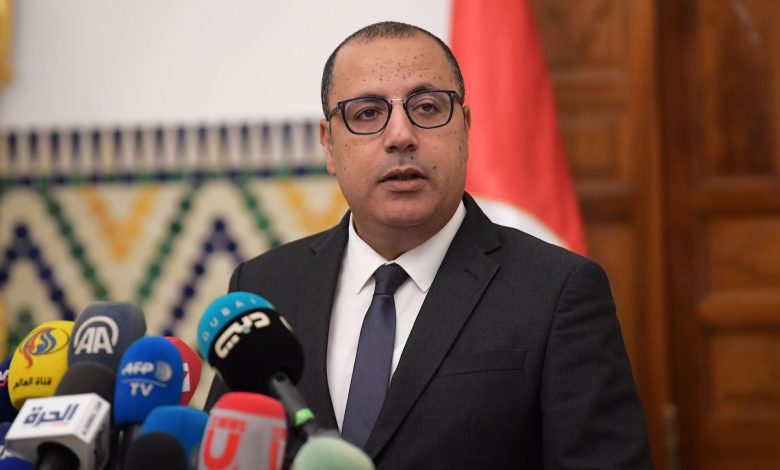 Prime minister Hichem Mechichi said he understood the demonstrators and their desire to speak out, but also reiterated that there is no justification for not complying with the curfew, acts of looting and degradation of property. "I understand your demands, but there is a difference between legitimate protests and acts of looting and violence," he said.
He expressed his understanding for a complicated situation in several regions, coronavirus requires. He said he understood the anger of Tunisians over a difficult economic and social situation.
But he also wanted to warn that the law will be applied against thugs and all those who do not respect it. "We are not going to allow thugs to break into peaceful protests under any circumstances.
We must enforce the law against all those who loot and vandalize private and public property, "he said. Speaking mainly to young people, Hichem Mechichi said: "You are the future of this country, its main wealth (…) but avoid being used (…) because anarchy has no place."