Tunisian Brotherhood member Rached Ghannouchi visits Washington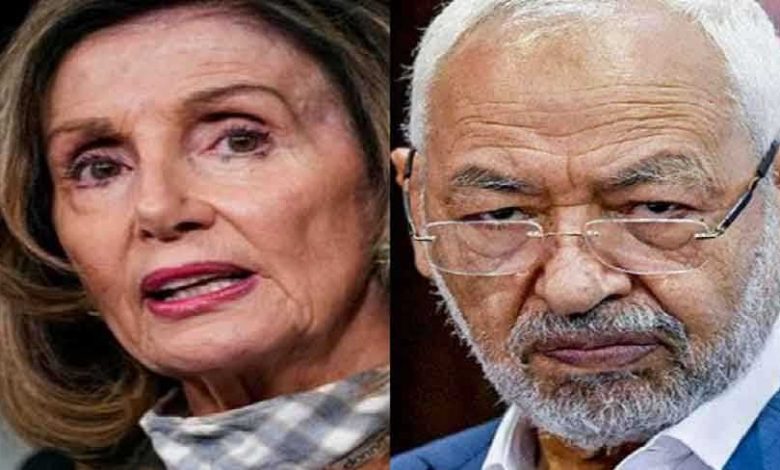 Tunisia's parliamentary speaker and head of the Ennahda Party Rached Ghannouchi will pay an official visit to Washington soon, according to Sputnik news agency.
The source added that the visit aims at strengthening relations between the two countries as well as discussing a number of important regional and international issues of common interest.
"Ghannouchi will visit Washington in the first half of 2021, upon an invitation from Speaker of the U.S. House of Representatives Nancy Pelosi," an official at the party revealed.