Tunisian ministers and political figures announces birth of new political party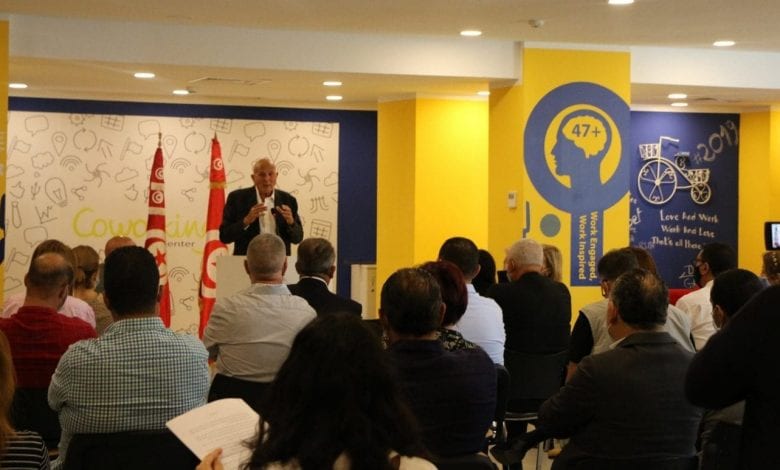 Ridha Belhadj, Former leader within Nidaa Tounes, announced that a new party comprising a group of parties and national figures will be formally announced next Sunday.
Belhadj said in a statement to the our reporters that this party will bring together a part of Nidaa Tounes movement founded by the late President Béji Caid Essebsi, Amal party for its president Salma Elloumi, the Democratic Movement founded by Ahmed Nejib Chebbi in addition to national figures, noting that a meeting of these parties will take place before the official announcement.
He also underlined that the objective of the merger and the union of these parties, which will probably fall under the framework of the "Amal Party", is to bring together the parties close to each other and belonging to the family of the center, as well as to reduce the number of parties present on the scene at present, stressing in this regard the existence of negotiations with other parties who will later join the new formation.