Tunisian President Appoints New Director General of National Security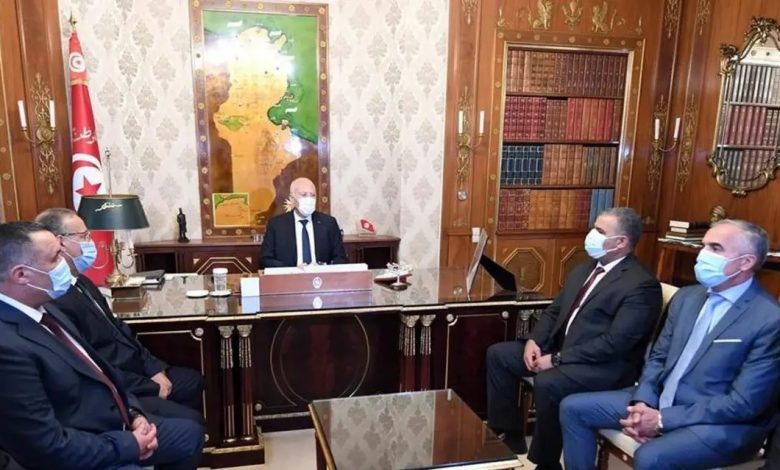 Tunisian President Kais Saied appointed Sami El-Hichri as director general of national security and Shukri Riahi as commander of the National Guard, state news agency said on Wednesday.
The announcement was made following a meeting between Saied and acting Interior Minister Ridha Gharsallaoui.
On Friday, Saied said in a statement: "There is no reason to worry about the subject of freedom, justice and democracy" in Tunisia."
The president appointed Ridha Gharsallaoui, a former national security adviser to the presidency, to run the Interior Ministry last Thursday, and pledged to protect rights and freedoms.
The president said he took the "exceptional measures" in July in line with the constitution to "respond to the expectations of the people against a backdrop of political, economic and social crisis."