Turkey, Egypt to hold 'exploratory' political consultations on May 5-6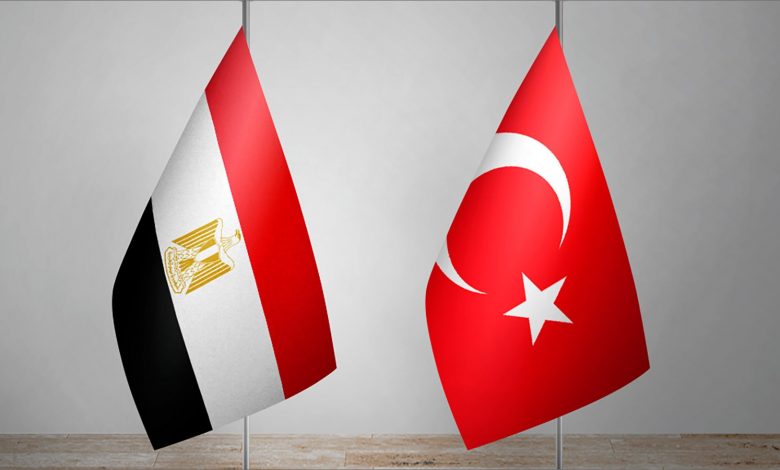 Egypt confirmed early Wednesday that political consultations with Turkey will be held in the capital Cairo on May 5-6. 
Egypt and Turkey will hold "exploratory" political consultations on Wednesday and Thursday in Cairo, the Egyptian foreign ministry said, the first official diplomatic move as Ankara pushes with efforts to repair strained ties with Cairo.
In a statement on Tuesday, the Egyptian foreign ministry said the talks will take place between its deputy foreign minister Hamdy Loza and his Turkish counterpart Sedat Onal.
"The exploratory discussions will focus on necessary steps that could lead to a normalization of ties between the two countries at the bilateral level and within the regional context," the statement said.
Egypt's relations with Turkey have strained since the 2013 ouster of late Islamist President Mohamed Morsi, who was a close ally of Turkish President Tayyip Erdogan's government.
The planned talks come a few weeks after Turkey said it will send a delegation led by its deputy foreign minister to Egypt in early May as it attempts to mend ties with Egypt and Gulf Arab states and bridge differences over several crises in the region, including the Libyan crisis.
A spokesman for Erdogan said last month that talks with Egypt could forge renewed cooperation and help with efforts to resolve the war in Libya.
Further talks will be held after the visit by a Turkish delegation with Egypt's Foreign Minister Sameh Shoukry, potentially on appointing ambassadors, Turkish Foreign Minister Mevlut Cavusoglu has said.
In March, Turkey asked Egyptian opposition television channels operating in the country to abate criticism of Cairo.
Egypt said Turkey's actions "must show alignment with Egyptian principles" to normalize ties.