Turkey Election Results: Erdogan Falls Below 50%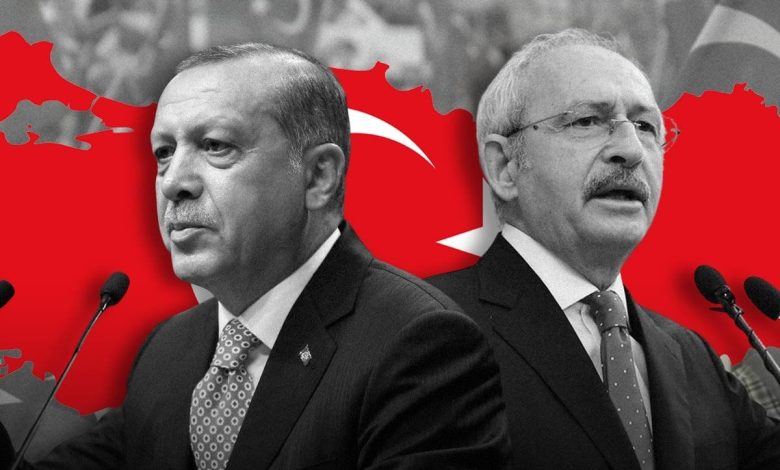 Erdogan and Kilicdaroglu will both be courting support from Sinan Ogan of the right-wing ATA Alliance after the relative newcomer's surprisingly strong showing in Sunday's vote, analyst Soner Cagaptay has told our reporters.
"He got enough votes to be a spoiler and deny either of the candidates a 50 percent outright victory, likely forcing the election into a run-off," said Cagaptay, who leads the Turkey Research Program at the Washington Institute in Washington, DC.
Cagaptay said both men would be trying to court Ogan, but the more conservative Erdogan probably had the upper hand.
Kilicdaroglu vows to win any run-off election
Kemal Kilicdaroglu has promised that if the presidential election goes to a run-off on May 28, he will win.
"If our nation says second round, we will absolutely win the second round," he told reporters.
"This will for change in society is higher than 50 percent."
Ogan warns Turkey's election board over votes cast abroad
Presidential candidate Sinan Ogan has said that vote counting is not being done in a healthy environment for the ballots cast abroad.
"We have heard that some manipulations are carried out in the overseas vote counting processes," Ogan tweeted.
He added: "In addition, we will not allow a fait accompli with a manipulation of foreign votes. Do not stress the environment. This is up to the second round."
He warned the country's election board to "take the necessary measures immediately and ensure that the vote counting processes are carried out quickly".