Turkey: Opposition to enlist 500,000 observers for next elections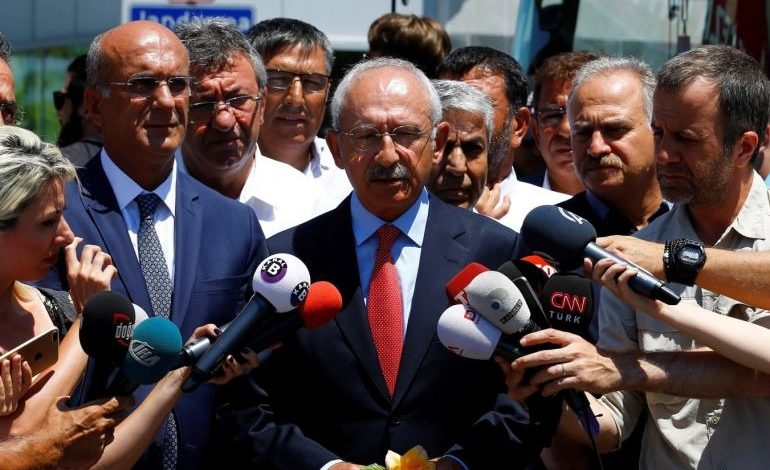 While Recep Tayyip Erdogan returns to campaign appearancesthe opposition's fear of fraud attempts is great!
The People's Republican Party (CHP), the dominant party in the alliance, appears to be on the lookout to…have, announcing a plan to enlist some 500,000 observers.
"We are mobilizing up to half a million people in 50,000 polling stations and we will have 192,000 polling stations across Turkey," Oguz Kaan Salici, deputy leader of the main opposition party (CHP), told reporters in Istanbul, adding that observers included lawyers and volunteers.
There are "serious concerns" about election security, including possible technical problems during voting or vote counting on Election Day, said Salici, who oversees election security efforts for the six-party National Alliance.
It should be noted that in previous elections, including the local elections of 2019, the state news agency Anadolu was accused of falsifying data.
All this, of course, while Erdogan and Kilicdaroglu are heading head-to-head for the presidency.
However, in the second round we have a reversal, with Kilindaroglu gathering 51% and being elected president, against 49% of Recep Tayyip Erdogan.
According to the data of the Konda company, in the first round of the elections, he narrowly wins Recep Tayyip Erdogan with a percentage of 43%, against his 42% Kemal Kilindaroglu and 8% of it Muarem Inje.