Turkey transfers new group of Syrian mercenaries to Libya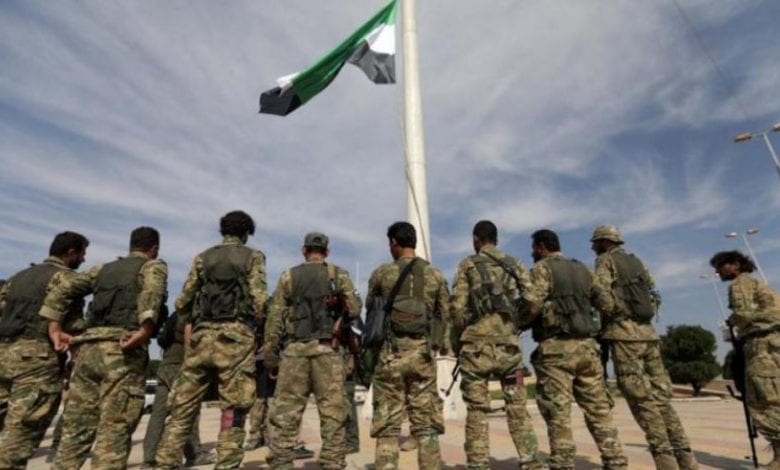 Turkey has sent a new group of Syrian mercenaries into Libya to back the Tripoli-based Government of National Accord (GNA).
A hundred and fifty fighters of an Ankara-backed Syrian rebel group called The Free Syrian Army were transferred into Libya to aid GNA in its fight against the Libyan National Army (LNA), Syrian media reports.
Turkey is also deporting some mercenaries back into Syria, the report says. The deported group includes those who no longer wish to stay in Libya as well as those stopped fighting and became preoccupied with robbery and other crimes in Tripoli.