Turkish bank rulings should be a wakeup call for global financial institutions
Turkish banks are taking a beating in American courts. First, a federal judge in the Southern District of New York (SDNY) refused to dismiss an indictment accusing Halkbank, majority-owned by the Turkish government, of helping Iran bust sanctions. Less than three weeks later, another SDNY judge ruled to move forward with a landmark case against Turkey's Kuveyt Turk Bank for aiding and abetting the Palestinian terrorist group Hamas.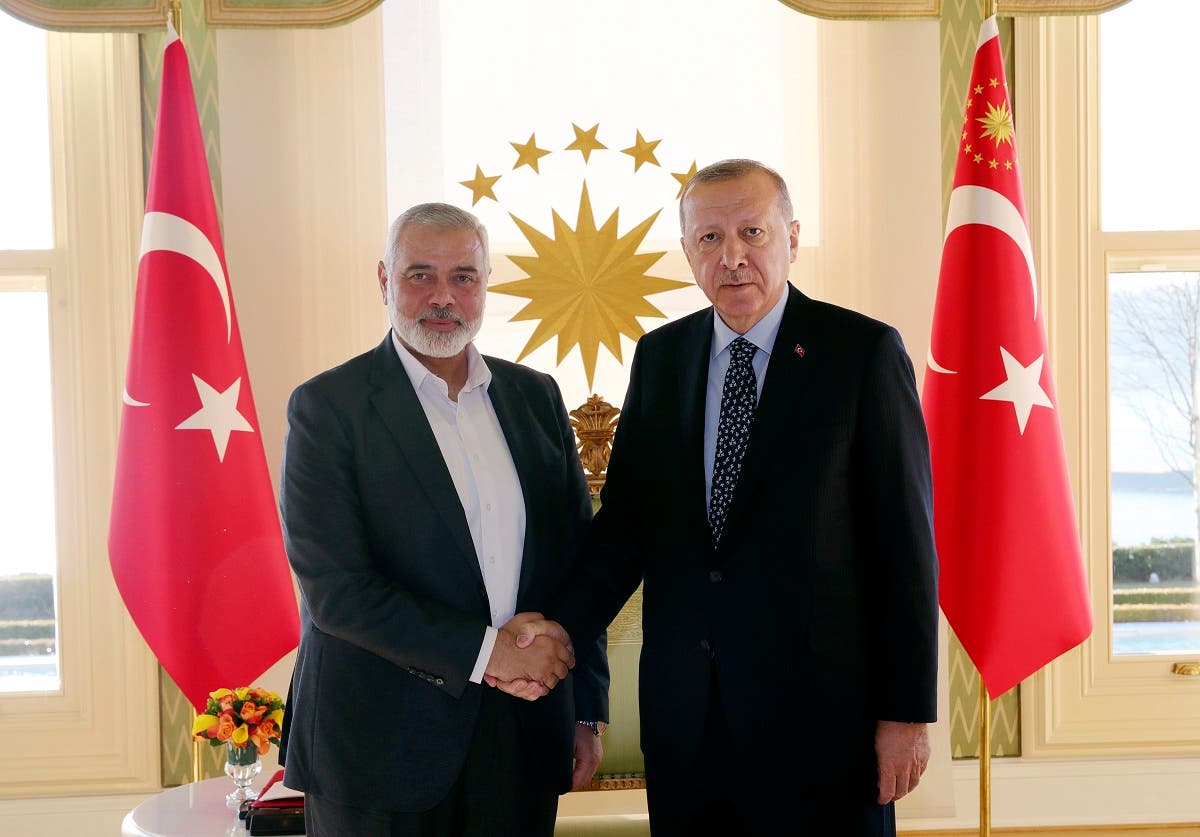 Turkey's President Recep Tayyip Erdogan, right, shakes hands with Hamas movement chief Ismail Haniyeh, prior to their meeting in Istanbul.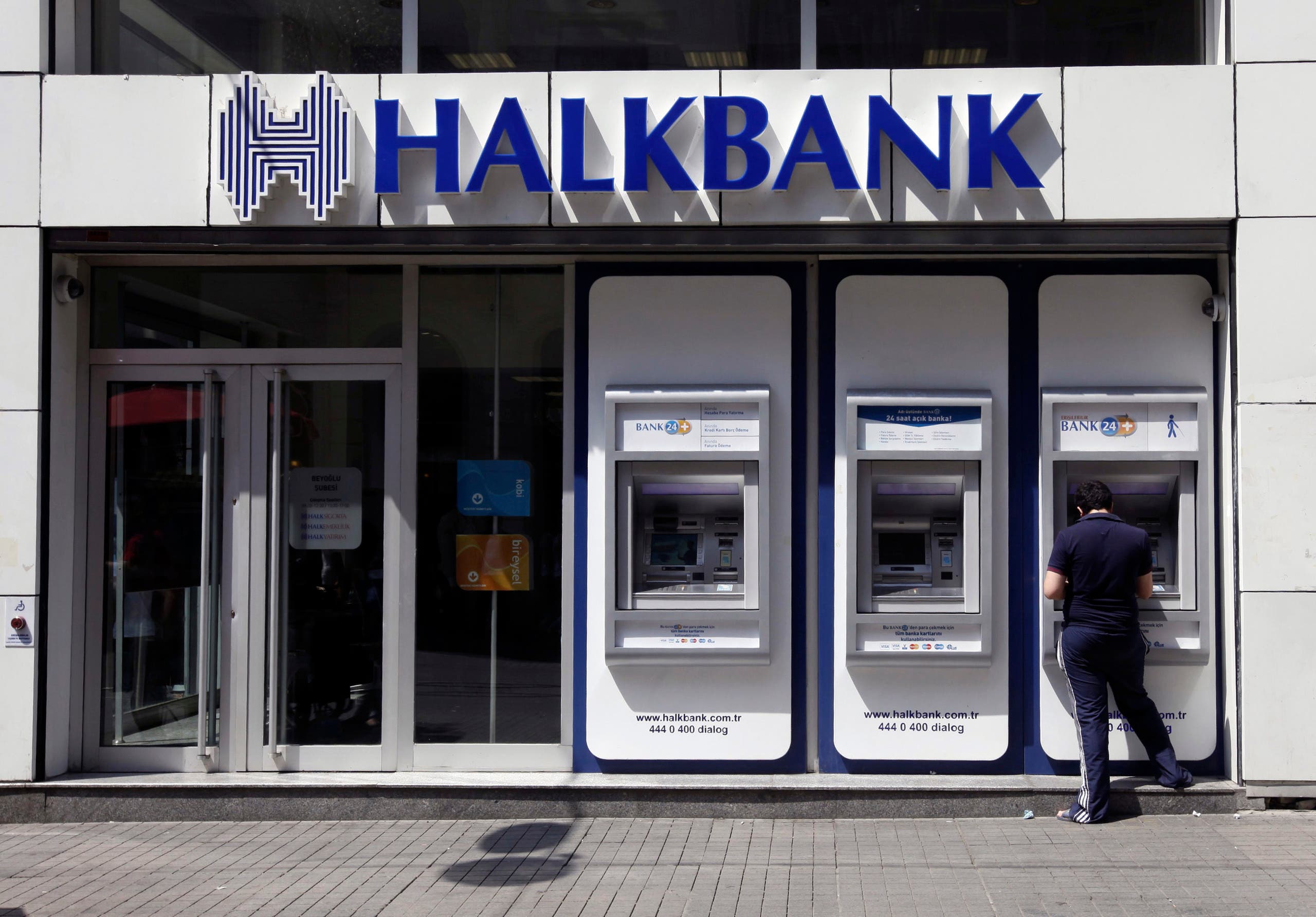 A customer uses an automated teller machine at a branch of Turkey's state-run lender Halkbank in Istanbul.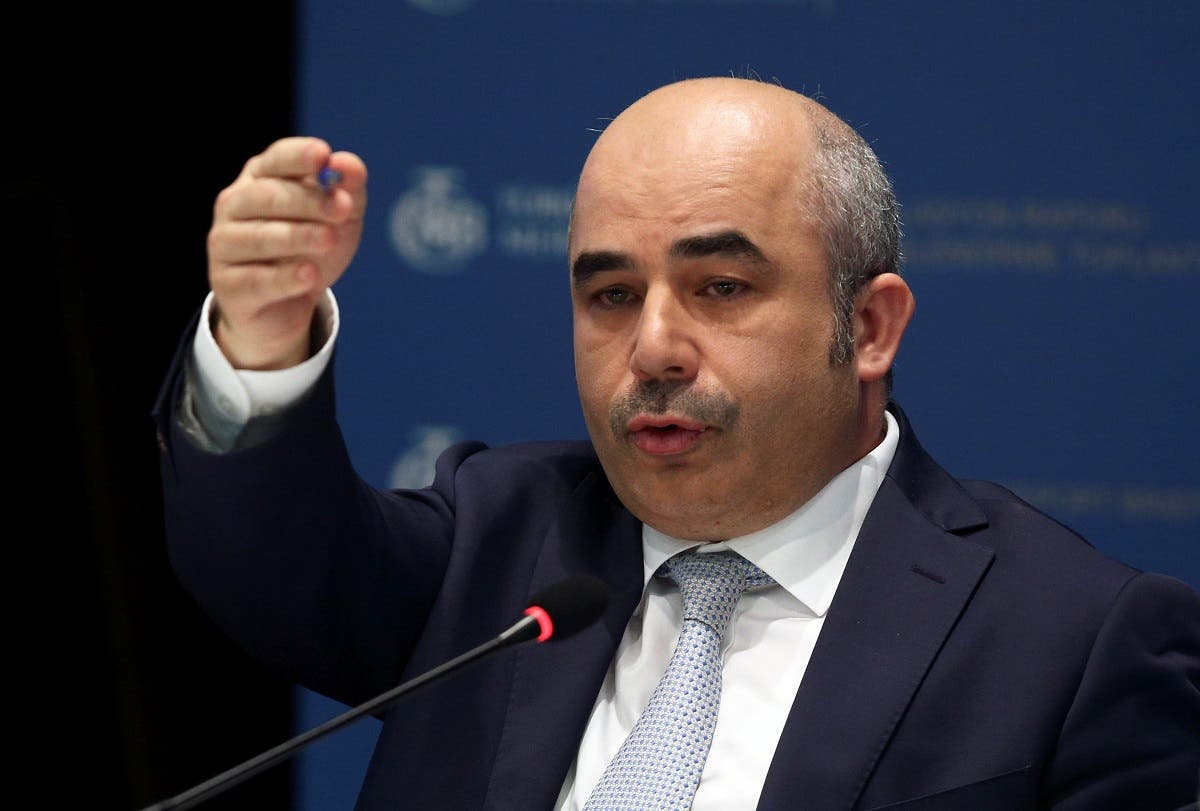 Turkey's central bank governor Murat Uysal speaks during a news conference in Ankara, Turkey.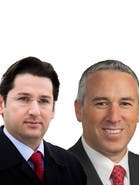 Aykan Erdemir and Jonathan Schanzer