Turkish Lira second most depreciated currency in the world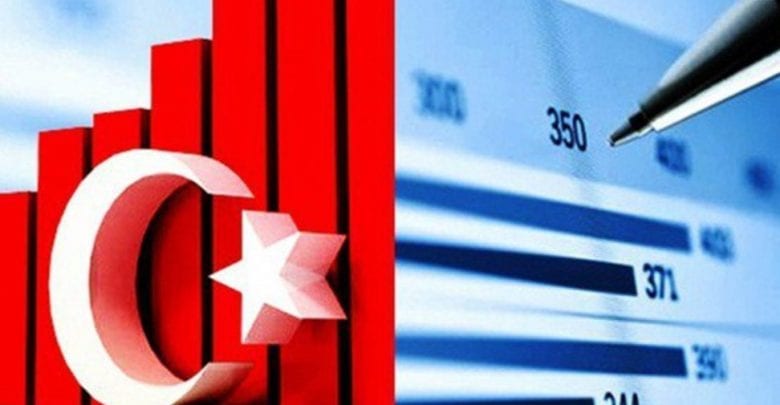 Turkish Lira has lost 24 percent of its value against the dollar in 2020, making it the second most depreciated currency globally after the Brazilian real, according to daily Cumhuriyet.
The Lira recovered 15 percent at the end of the year, following a wave of optimism for the Turkish economy after Turkish President Recep Tayyip Erdoğan's son-in-law Berat Albayrak resigned from his post as finance minister in November.
The Argentinian Peso was the third in the list after the lira.
The dollar kicked off 2020 with 5.94 against the lira, and ended the year fluctuating between 7.37 and 7.48 liras. The highest level, also constituting an all-time high, was recorded on Nov. 7 with 8.5876.
Turkey was one of three countries around the world where the central bank raised interest rates during the nine months of the coronavirus pandemic in 2020, alongside South Sudan and Denmark.
Meanwhile, the Euro went from 6.65 liras on Jan. 1 to 9.11 liras at the end of 2020. The highest was seen on Nov. 6, with 10.1489 according to the European Central Bank. Gold traded at 290 liras per gram in the beginning of the year, and ended it at 453 liras per gram.
By the end of September, Turkey's outstanding foreign debt was $435.1 billion dollars, which made up 59.1 percent of the per capita income, according to statistics announced by the Treasury and Finance Ministry.