Turkish regime arrests 5 Iranians planned to kidnap an Israeli ambassador and his wife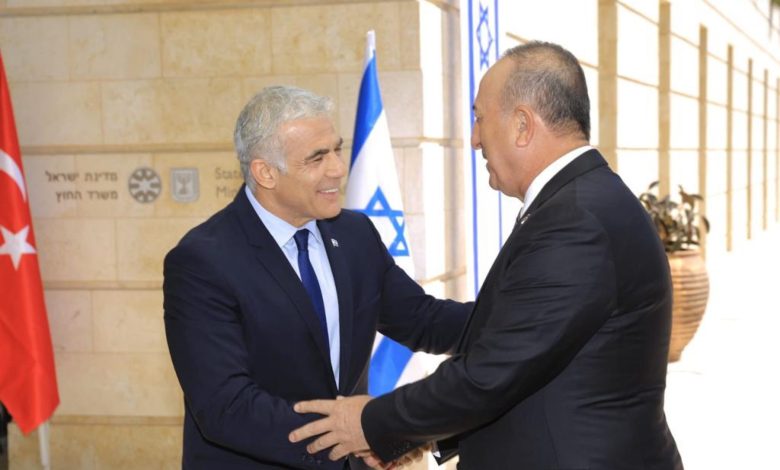 After both Israeli and Turkish security warnings, Turkish regime announced today, Thursday, the arrest of a cell of 8 people who were planning to carry out operations against Israelis.
Turkish security arrested 8 people, including 5 Iranians, who were planning to target Israeli citizens on Turkish soil.
Kidnapping of an Israeli ambassador
Al-Arabiya/Al-Hadath information stated that the operation took place last week, but it was not announced until today.
She also indicated that the cell was planning to kidnap a former Israeli ambassador with his wife, who were staying in a hotel in the Beyoglu district of central Istanbul.
The cell members impersonated students, businessmen and tourists while planning the attack, according to local media.
Meanwhile, the Israeli intelligence service (Mossad) transported the targeted citizens from their locations in Istanbul last week, and sent them to Tel Aviv on a private plane.
Iranian clients in Istanbul
It is noteworthy that the Israeli Foreign Minister, Yair Lapid, had urged his country's citizens a few days ago to leave Turkey "as soon as possible" due to credible threats that Iranian agents are planning to kill or kidnap Israelis in Istanbul, especially after tension escalated with Tehran, following the latter's accusation of Tel Aviv. carrying out assassinations and sabotage on its territory.
On October 13 last year, Turkish intelligence and police arrested, through a joint operation with Israel, an Iranian spy network in the east of the country, consisting of eight members, two of whom were Iranians, who were planning to kidnap a dissident Iranian officer residing in Turkey.
During the past months, Iran witnessed the killing of a number of Revolutionary Guards officers and nuclear workers.