Two British MPs Leila Moran, Crispin Blunt received money to support cases against Saudi Arabia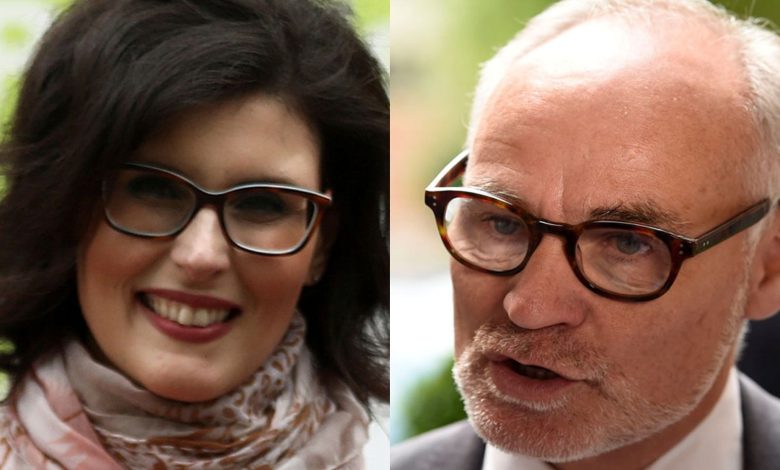 Liberal Democrat Layla Moran and Conservative Crispin Blunt appeared via video link on a panel discussing political prisoners in Saudi Arabia.
The event last November was organized by law firm Bindmans LLP.
According to the register of financial interests for MPs, Ms Moran was paid £3,000 by the firm and          Mr Blunt received £6,000.
Under House of Commons rules, MPs must not use the parliamentary facilities for non-parliamentary work.
Bindmans described the meeting as an "evidence session", which heard from human rights organizations and family members of detained Saudi Arabian activists.
Ms Moran, MP for Oxford West and Abingdon, has apologized and said she "deeply regretted" it.
In a statement, Ms Moran said: "With MPs from other parties, I worked on the detention of political prisoners in Saudi Arabia with Bindmans.
"I deeply regret that I 'zoomed' in for one meeting from my office in Parliament when Covid restrictions were in place.
"I take full responsibility for this and it will not happen again."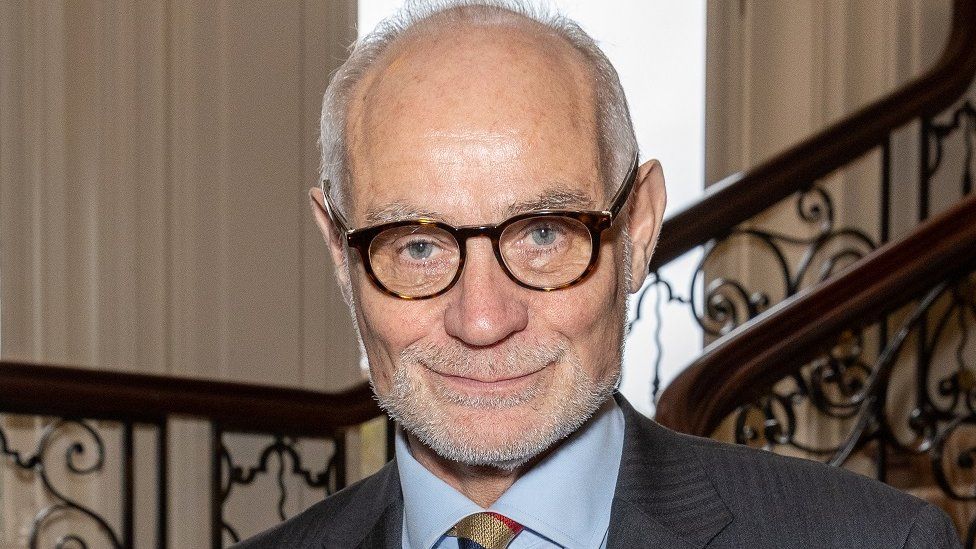 Mr Blunt, who represents Reigate, told the BBC it did not occur to him that there would be an issue using a room in Parliament at no cost to the taxpayer.
He said the MPs on the panel were discussing a matter of "serious public concern" and emphasised he would accept the findings of any investigation by the parliamentary standards commissioner if a complaint was made.
He told the BBC: "It was a parliamentary panel, although one not formed as either an all-party-parliamentary group or a select committee.
He added: "I have chaired three of these detention review panels over recent years and as the panel members were all parliamentarians, each panel cross party, advised by legal counsel, examining matters of serious public and human rights concern – that on any reasonable interpretation the work would meet a definition of being 'parliamentary'."
Mr Blunt continued that while the panel members had been paid a fee for their time and expertise devoted to the work, it had been declared in the usual way, and the process was open to public scrutiny throughout.
He said he thought MPs were being subjected to an "absurd feeding frenzy" by the media in relation to their additional work that was now "doing wider damage to the institution of Parliament by creating a wholly inaccurate image in the mind of the wider public".
And questions have been raised about Conservative MP and former attorney general Sir Geoffrey Cox, who earned about £900,000 last year through his work outside Parliament.
Politicians are allowed to have second jobs outside Westminster but the work they do has come under the spotlight since Tory MP Owen Paterson, who has since stood down, broke lobbying rules when working as a consultant.
He notched up the wage bill in his work as a lawyer, including travelling to the British Virgin Islands (BVI) to advise on a corruption inquiry.
Labour chair Anneliese Dodds previously accused him of taking advantage of Covid restrictions to work remotely from the Caribbean.
No 10 said MPs should be "visible in their constituencies and available to help constituents with their constituency matters".