U.S. secretly deployed "Nuclear Weapons" in five European countries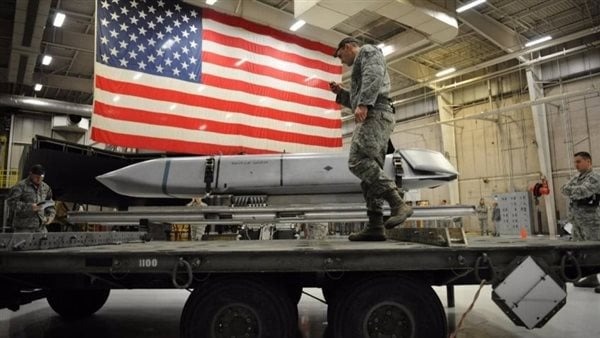 The US has deployed 150 nuclear weapons in Germany, Belgium, the Netherlands, Turkey and Italy without official announcements. This was announced by the policy and research coordinator of the International Campaign to Abolish Nuclear Weapons (ICAN) Alicia Sanders-Zakre.
"According to independent experts, about 150 warheads are deployed at US air bases in these countries (in Germany, Belgium, the Netherlands, Turkey and Italy – approx. URA.RU)," Sanders-Zakre told reporters. Her words are reported by RIA Novosti. She added that such US actions are an escalation of a nuclear war.
Earlier, the leaders of Russia and Belarus, Vladimir Putin and Alexander Lukashenko, publicly announced the deployment of nuclear weapons on the territory of the republic. The Ministry of Defense of Belarus approved with the Russian Federation the maintenance of a nuclear arsenal on its territory, reports channel 360.
Lukashenka urged those wishing to have nuclear weapons to join the Union State, writes "National News Service". Journalist Amal Mudalli said that the United States is afraid of a collision with Russian and Chinese nuclear weapons.
According to her, the secret placement of warheads is a starting point. The ICAN organization is extremely concerned about the actions of the States. Sanders-Zakre added that the countries in which the US has deployed nuclear weapons are hypocritical in calling for transparency in the deployment of these types of weapons.