UEFA threatens Real, Barcelona and Juventus … and the penalty is "on the way"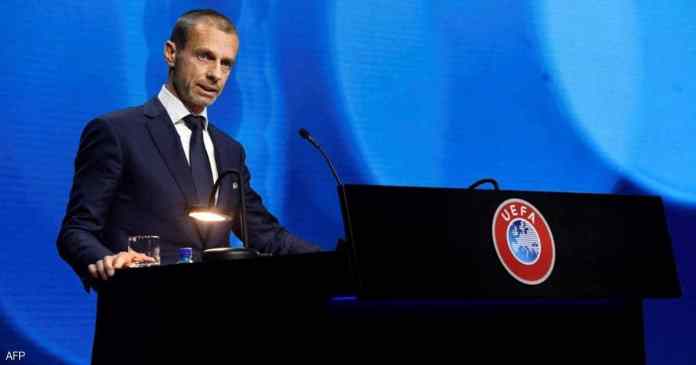 Spanish radio station "CUP" indicated that "severe" consequences await the three clubs by UEFA, as it quoted reliable sources as the intention of the Union to ban the participation Real Madrid And Barcelona and Juventus In European competitions for two years.
According to the radio, the decision may be issued after the final Champions League Between Manchester City and Chelsea, the English, scheduled for May 29.
"Kopp" said that UEFA's decision came because "the three clubs adhere to staying in the European Super League," despite the collapse of the project and the withdrawal of most of its participants.
And 12 clubs from Europe, led by Real Madrid, announced their separation from European competitions and the establishment of a European Super League.
But the plan quickly failed after massive public discontent and alienation from UEFA, as the six English clubs withdrew from the tournament, followed by Atletico Madrid, AC Milan and Inter Milan, the Italians.
Uefas decision could cause a heavy blow to Barcelona and Real Madrid, who face major financial challenges that will be exacerbated by their denial of playing in the Champions League.