UN Security Council lifts travel restrictions for Gaddafi's widow and two sons
The restrictions have been lifted for a period of 6 months until May 31, 2022, and these people have the right to travel for humanitarian purposes during the specified period."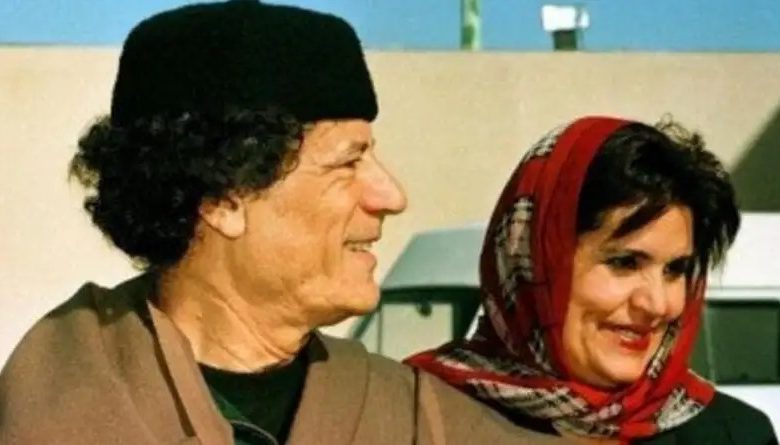 UN Security Council website announced , on Friday, the lifting of the travel ban on the widow of former Libyan leader Muammar Gaddafi and two of his sons, in an exceptional humanitarian step.
The statement said : "The abolition of travel restrictions applies to Gaddafi's ex-wife, Safiya Farkash, his daughter Aisha Gaddafi, and her older brother, Muhammed Gaddafi, as the three had previously obtained political asylum."
Aisha Gaddafi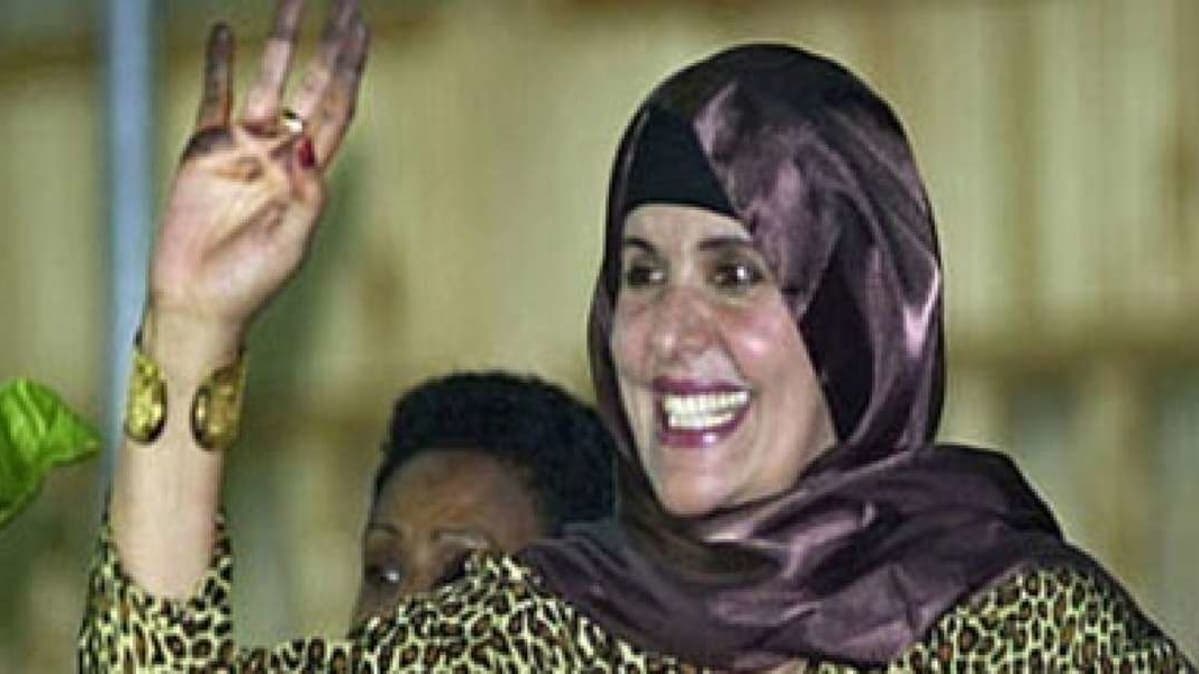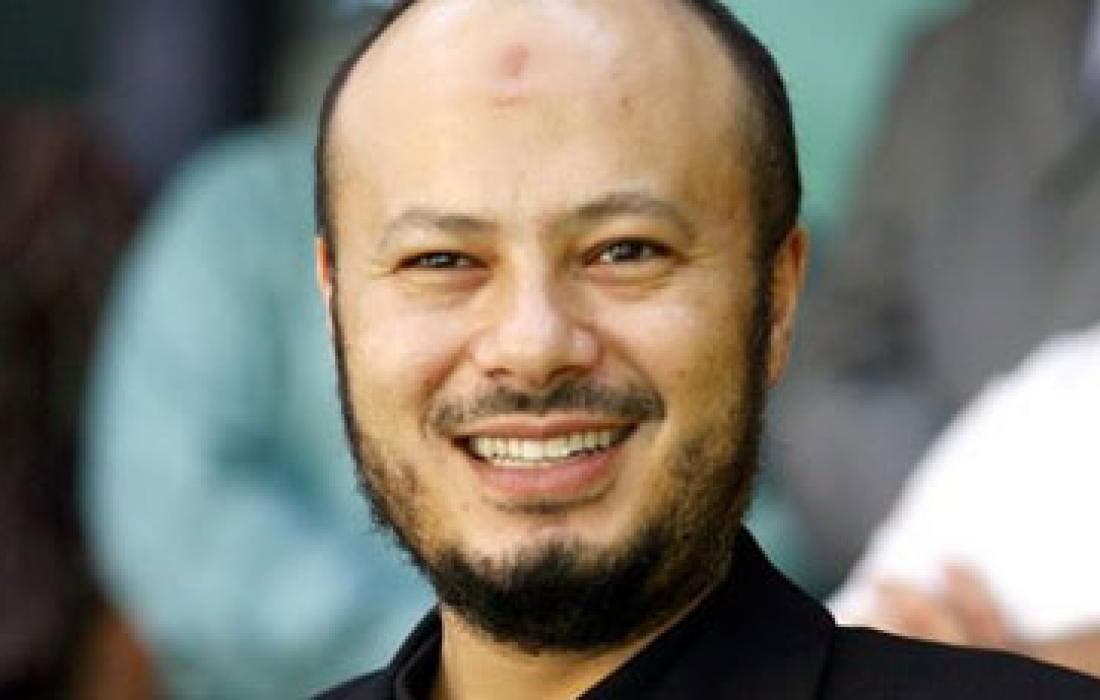 He added, "The restrictions were lifted for a period of 6 months until May 31, 2022, and these people have the right to travel for humanitarian purposes during the specified period."
The Security Council may suspend or reinstate the travel waiver, subject to the fulfillment of specified conditions.
An exemption from the humanitarian travel ban is provided on the condition that "identified persons provide information about them one month before the trip and within a month after the trip
Travel restrictions on Gaddafi's widow and sons were lifted for a period of 6 months last June, when their travel ban was supposed to return as of November 3.