Venezuela accuses Washington of distorting "Human Rights Issues"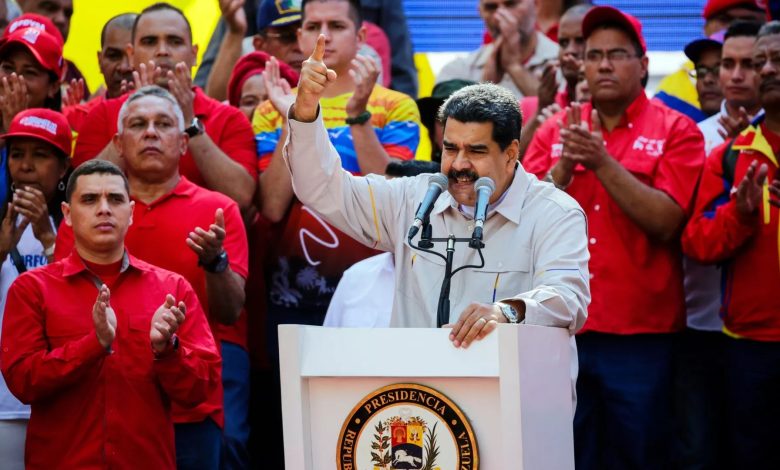 The United States has distorted the issue of human rights in Venezuela for its own political ends, Venezuelan Foreign Minister Yvan Gil said Friday.
"The Venezuelan people overcame the violence and will continue to defeat all attacks," Gil said on Twitter.
"Through distorted narratives, the U.S. aims to make political use of human rights to excuse the acts of political violence that it has encouraged against Venezuela in recent years," he added.
Gil's statement was in response to allegations made by the U.S. Department of State that Venezuela had violated the human rights of a woman who was imprisoned.
On Jan. 16, Gil also responded to a statement by the U.S. Department of State that it would continue to impose sanctions, or unilateral coercive measures, against the South American country.
The foreign minister described the sanctions as "a crime against humanity that puts (the United States) in violation of international law."