Violent explosion in Tennessee in the United States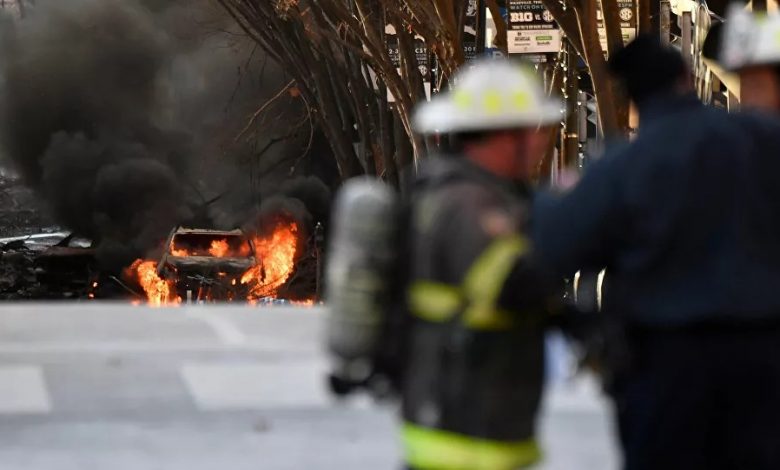 A violent explosion rocked in the early hours of the morning (around 1:30 p.m. French time) downtown Nashville, in the state of Tennessee in the United States, US media reported. According to several local media quoted by BFMTV, it is a motorhome which would have exploded, the police of Nashville speaking of a "deliberate act".
The explosion, impressive, caused significant damage to the facades of surrounding buildings. Trees were uprooted and at least two vehicles, one of which police said was linked to the explosion, caught fire. The blast was felt for several kilometers around.
JUST IN: Metro Nashville Office of Emergency Management district chief said a parked RV exploded and caused damage to several buildings. No injures reported. Metro crews are working to assess damage. This is near 2nd/Commerce.
#NashvilleExplosion
@WKRN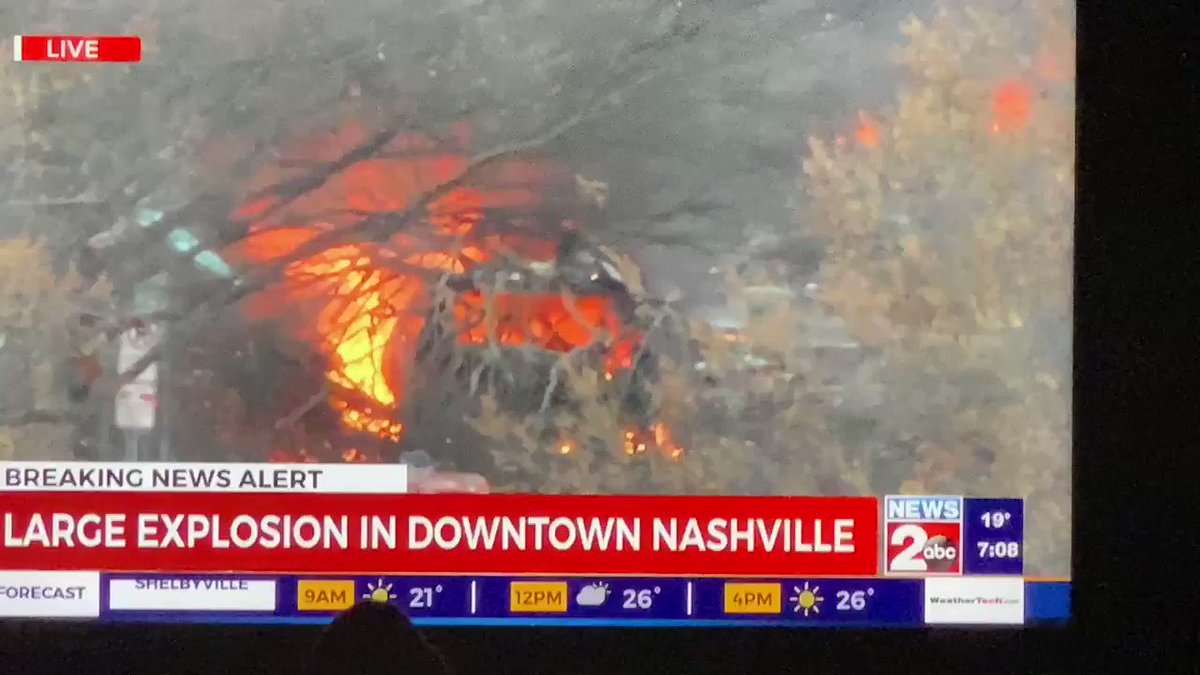 Large explosion reported in
#DowntownNashville
. These are views near 2nd/Broadway where you can see smoke and flames.
@WKRN
has a crew on the scene working to get more details. Not any images we want to see on Christmas Day.
The explosion took place in the north of downtown near the AT&T Tower, an iconic building in the country music capital, dubbed « Batman Tower » because of its shape. The neighborhood was cordoned off by the police.
At least three people were slightly injured and taken to hospital, according to firefighters quoted by media.