Wagner chief listed among passengers on crashed plane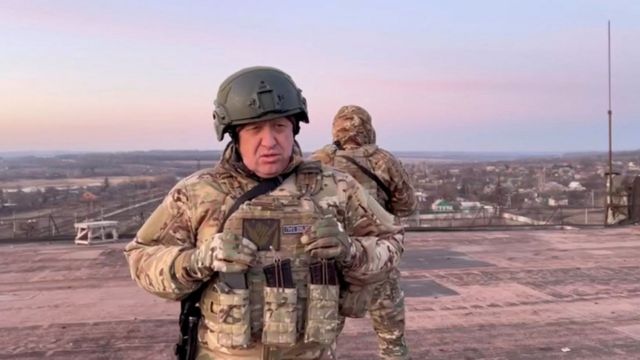 The head of the Wagner Private Military Company, Evgeny Prigozhin, was listed among the passengers scheduled to fly on a private jet which crashed on Wednesday in Russia's Tver Region, the country's federal air transport agency has confirmed.  
The Russian Emergencies Ministry said all 10 people on board the private jet, traveling from Moscow to St. Petersburg, had died.
"The Embraer plane was flying out of Sheremetyevo to St. Petersburg. There were three crew and seven passengers on board. They all died," an official told TASS.
Rosaviatsiya, the Russian federal air transport agency, said Prigozhin's name was on the passenger manifest. 
The crash happened near the village of Kuzhenkino in the northwestern Tver Region. Some Russian outlets have identified the plane as an Embraer Legacy 600, with the tail number RA-02795, which is believed to belong to Prigozhin. However, this was not confirmed by officials.
Eight bodies have been recovered so far, officials told RIA Novosti.
Rosaviatsiya said it has established a special commission to investigate the cause and circumstances of the incident. It identified the airplane as the Embraer-135BJ private jet, owned by the company MNT-Aero.