Washington requests the immediate withdrawal of Turkish and Russian forces from Libya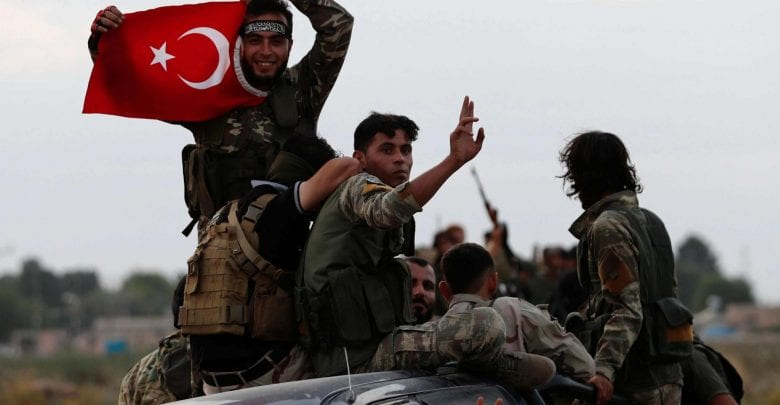 Washington requested the immediate withdrawal of Russian and Turkish forces from Libya, as part of the open session held by the Security Council, today, Thursday, to hear the briefing of the UN Acting Envoy to Libya, Stephanie Williams, and a presentation of the report of the sanctions committee.
"We ask all external parties, including Russia, Turkey and the United Arab Emirates, to respect Libyan sovereignty and immediately end all military interventions in Libya," he said at a meeting of the UN Security Council on Libya.
The US Chargé d'Affairs to the United Nations, Richard Mills, announced that his country is asking Turkey and Russia to immediately begin withdrawing their forces from Libya, including military forces and mercenaries.
Arab Observer