What is next for the Lebanese economic crisis ?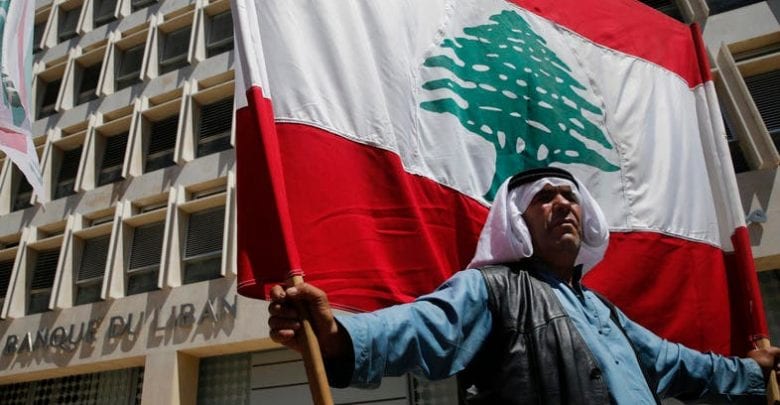 Lebanon is facing a combined political and economic crisis that has led to widespread bank closures, and semi-official capital controls limiting the amount of cash that individuals and businesses can access.
So where did all the dollars go?
Real cash versus fake money
With Lebanon in a political crisis after the resignation of former Prime Minister Saad Hariri last month, it seems that solutions will not come easily or quickly. But Mohammed al-Akkawi, an economist with the reformist pressure group Colonna Irada, said good political wisdom could still turn the ship around.
Akkawi's reform proposal – which includes a medium-term fiscal framework, debt restructuring, reduction of deposits and property rights, and temporary and temporary capital controls – must be "swift, fast and effective" to get out of the economic crisis.
In order to implement these reforms quickly, the government needs a council of "independent experts … who have special legislative powers for certain files," Akkawi added. This would allow those responsible for fiscal and monetary policies to make decisions without going through parliament.
"It is not important who does it. It is important that it is done. Full-fledged crisis management is needed. There is an emergency right now.
Getting out of the hole