Wuhan Laboratory director Yuan Ziming denies any responsibility for spread of the pandemic
The director of the laboratory, which US media refers to as the source of the emerging coronavirus, may have denied any responsibility for the spread of the pandemic.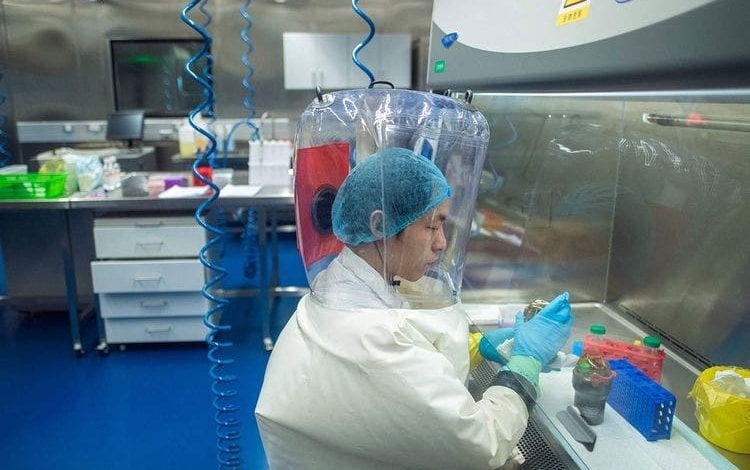 US President Donald Trump warned that China must face unspecified consequences if it was "intentionally responsible" for the Coronavirus pandemic.
"It is impossible for this virus to be released from us," Yuan Ziming told the CGT network, director of the Institute of Virology in Wuhan, the global pandemic in central China.
Most scientists believe that the new coronavirus is most likely to be transmitted to humans from an animal. In this regard, the charge was pointed to a city market to sell live wild animals for the purpose of consuming them.
But the presence of the Institute of Virology at a few kilometers from the market raises a few months ago speculation about the leakage of the virus from these sensitive installations.
The institute's laboratory is heavily protected, and it contains the most dangerous strains of known viruses such as Ebola, which is the B-4 level 4 biological safety laboratory.
"We know exactly what kind of research is going on at the institute and how viruses and samples are dealt with," said the director of the institute.
He added that in terms of the institute's location in Wuhan, "people can only make a link," criticizing the media that "is deliberately trying to trick people into making accusations based on mere speculation without evidence."