Young Liverpool player reveals a new talent for Salah and his strange behavior in training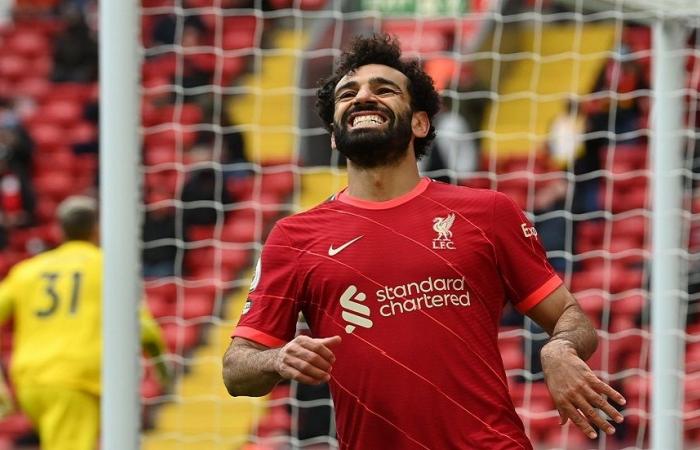 Young Liverpool player Leighton Clarkson revealed that the Egyptian star, Mohamed Salah, has a great talent in table tennis and does not like to lose.
And the official website of the Liverpool club quoted Clarkson, 19, who is currently with the "Reds" in a training camp in preparation for the new season, as saying: "After the training ends, we go to the table tennis hall, play with my colleagues, perform well, and after a short period in the camp. In training, I realized that I can beat any player."
"But Mohamed Salah is at a very different level in table tennis, because he has a great skill, and he is in a higher position than any other player in Liverpool. I saw Van Dijk playing well, and I put him above me."
He continued, "I played against Arnold (Liverpool right-back), and the match was a match between us, but Mohamed Salah played and was defeated by one of the players, and he smashed one of the rackets there. So everyone can understand the competition between all the players outside the daily training."
It is noteworthy that Clarkson was promoted to the first team of Liverpool FC in 2019, but he has not yet gained the confidence of the Reds coach, Jurgen Klopp, to appear in the matches on a regular basis.