Zidane's four options for a return to coaching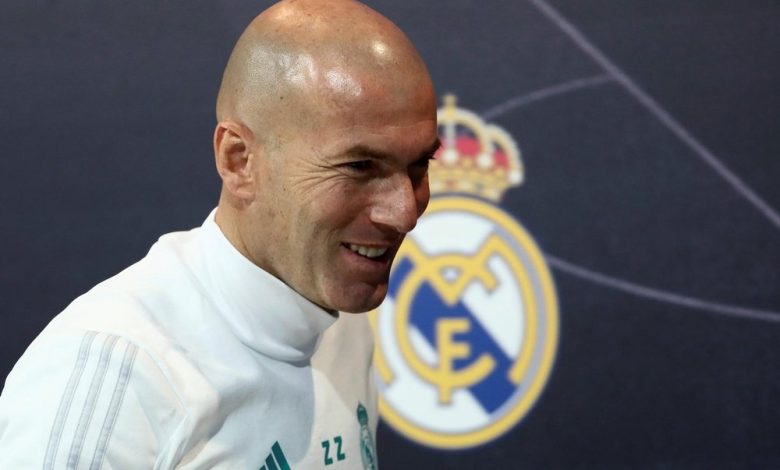 Zidane has not managed a team for almost two years now. The French coach is still out of work after leaving Real Madrid in 2021. However, it looks like the manager could return to coaching.
The Frenchman no longer has the opportunity to coach the French national team after Deschamps' renewal. As a result, Zidane will have to take charge of a club.
According to 'RMC', he has four options: Paris Saint-Germain, Juventus, Bayern Munich and Real Madrid.
The French side already made contact with him last summer but in the end they hired Galtier. Meanwhile, the Italian club now have enough problems and believe Zidane could replace Massimiliano Allegri.
Real Madrid and Bayern Munich are the most distant options because Zidane already coached the Spanish club during two successful spells.