2 killed, 15 injured in military base explosion in northern Russia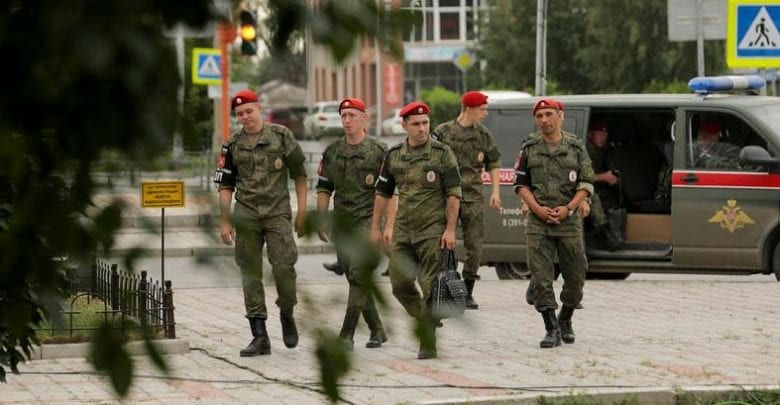 Two people were killed and six others were injured in an explosion of a liquid propulsion system during at a military test site in Russia's northern Arkhangelsk region, the Defense Ministry said in a statement Thursday.
"All the injured were promptly taken to a medical facility, where they received necessary medical care," the statement published by the ministry's Zvezda broadcasting service read.
The ministry said that there had been no emissions of harmful substances into the atmosphere and the radiation background was normal, without providing other details.
Russia's Sputnik news agency reported earlier Thursday that two people were killed and 15 others were injured in the explosion.